Tag: Illinois
Abbey & Garret – Wedding in Kewanee, Illinois – May 13, 2017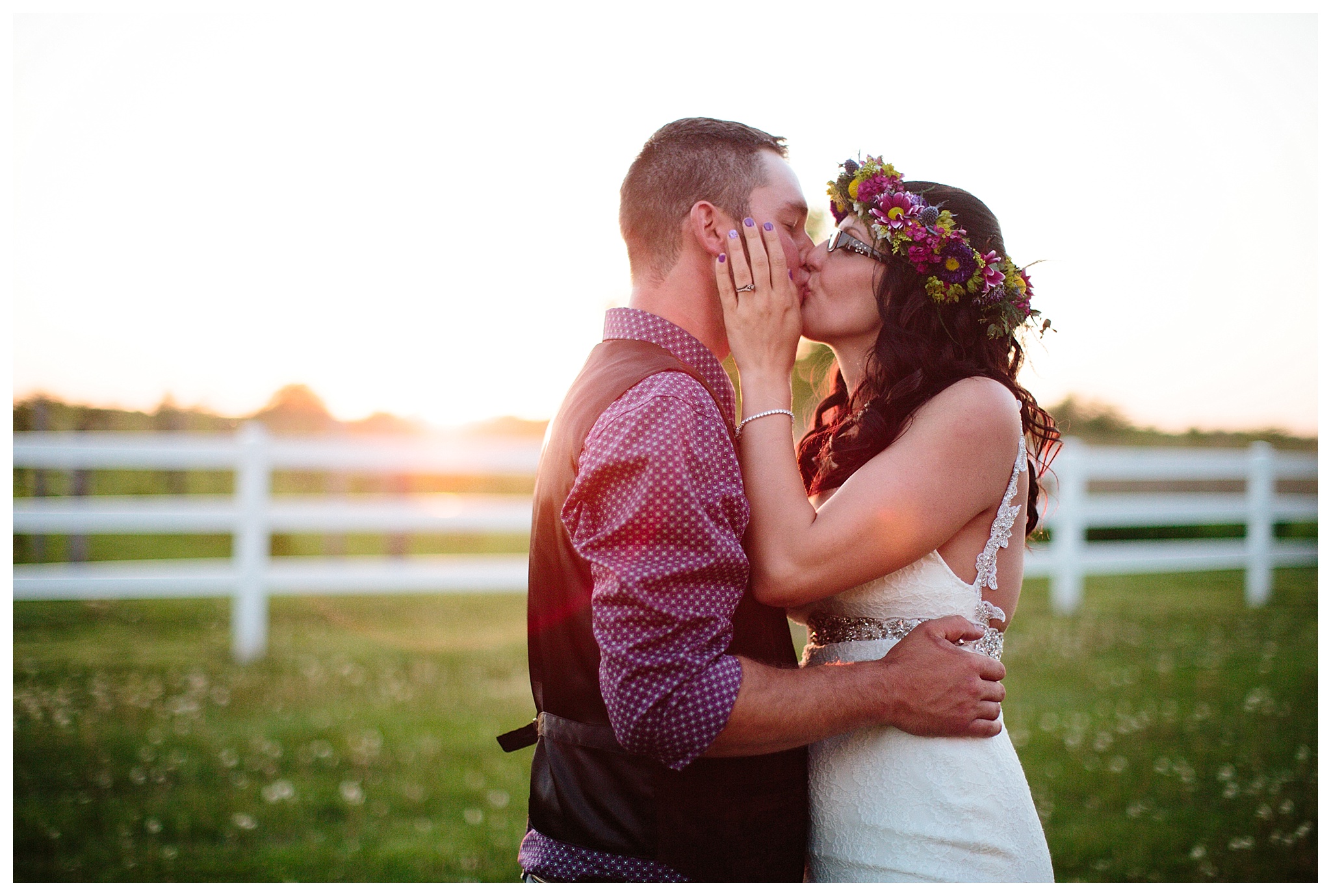 Family first. It's something we say, and often mean sincerely, but I saw it on display firsthand at Abbey & Garret's May wedding in Kewanee, Illinois. Shortly after I photographed their engagement ...
VIEW POST
Maria & Pete – Winter Wedding in Peoria, Illinois – December 3rd, 2016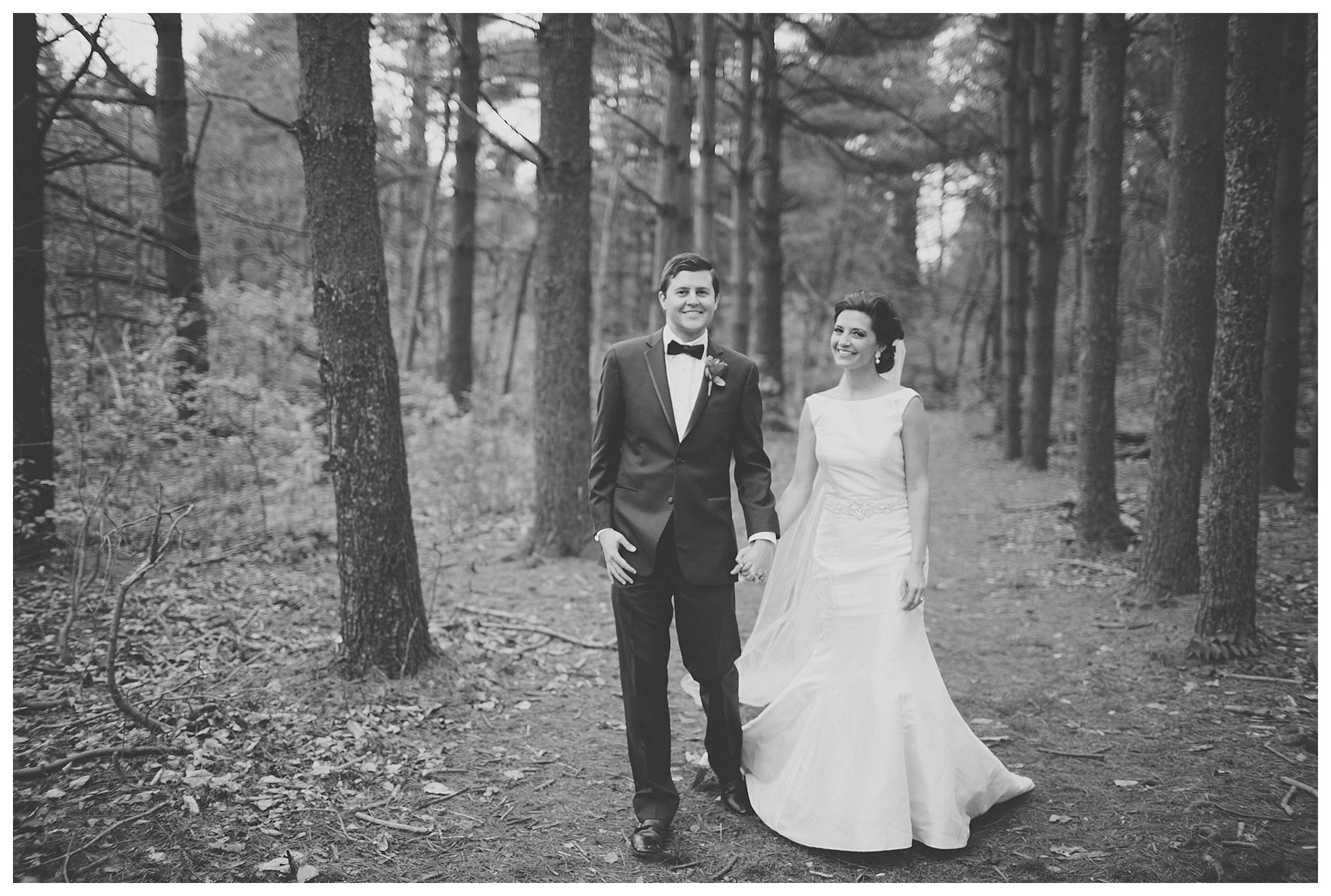 Now that our recent strangely warm midwestern weather has returned to its normal winter state on this chilly Sunday, it feels like the perfect day to share Maria and Pete's winter wedding with you. Ma...
VIEW POST