Documenting the simple beauty of your unique love story.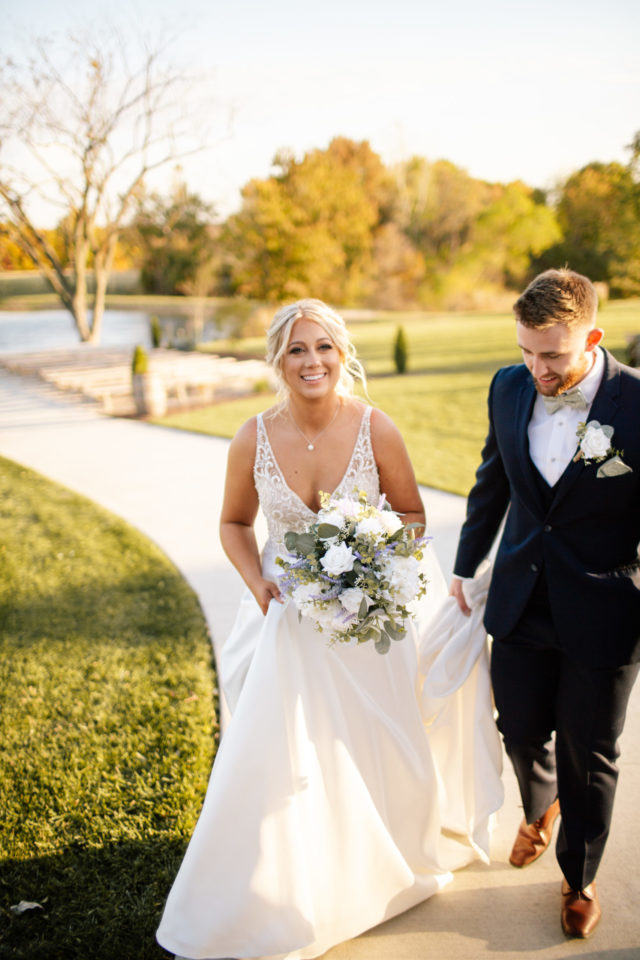 HANNAH & SEAN
We are so thankful and blessed that we were able to have Sharon as our wedding photographer! Sharon did an incredible job with our engagement photos and was absolutely amazing on our wedding day! Sharon is a great communicator, organized, adaptable with her schedule, and went above and beyond to answer all of our questions and had us feeling ready and prepared for the day of the wedding. She is so caring and supportive and helped calm our nerves throughout the whole process and on our big day. On our wedding day we actually had very strong gusts of winds before and during our outdoor ceremony and she still did a fantastic job at capturing great quality pictures even with the wind. You can tell she is very experienced with wedding photography and will make the wedding photography planning process easy and cover everything you need including timeline, family pictures, and amazing couple shots. We could not recommend more highly and give her 5 stars!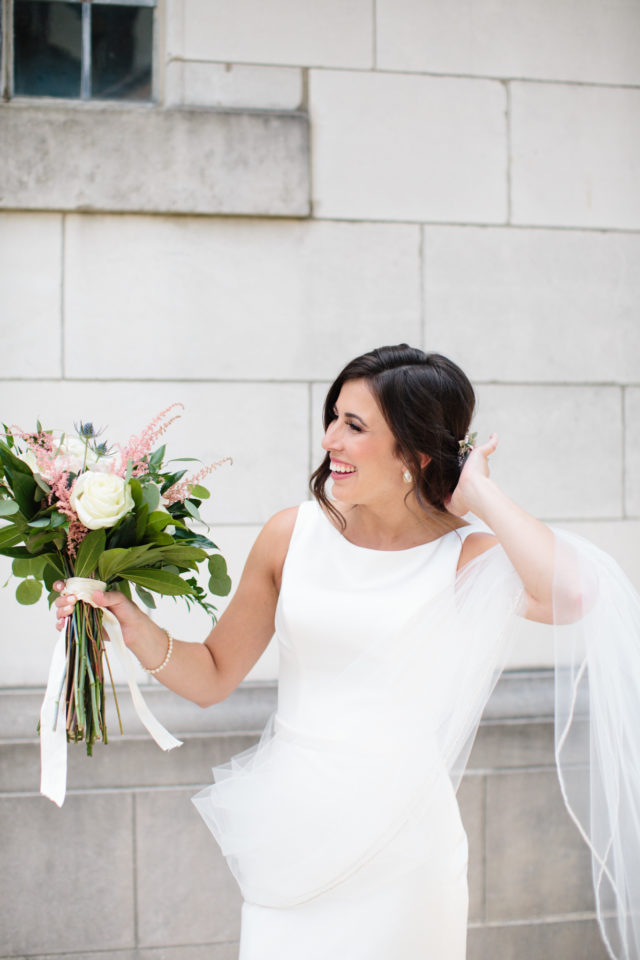 JESSICA & COOPER
When we booked Sharon for our engagement session and our wedding, we knew from browsing through her work that we'd end up with amazing photos. And that we did! We will cherish them forever. But the best part about working with Sharon is that you'll feel like you're spending the day with a friend, not a stranger. She made a great effort to get to know us and to find out how to capture our wedding in the best way for us. I would recommend her to anyone looking for a kind, talented, fun and creative photographer to capture life's special moments. Thank you, Sharon!!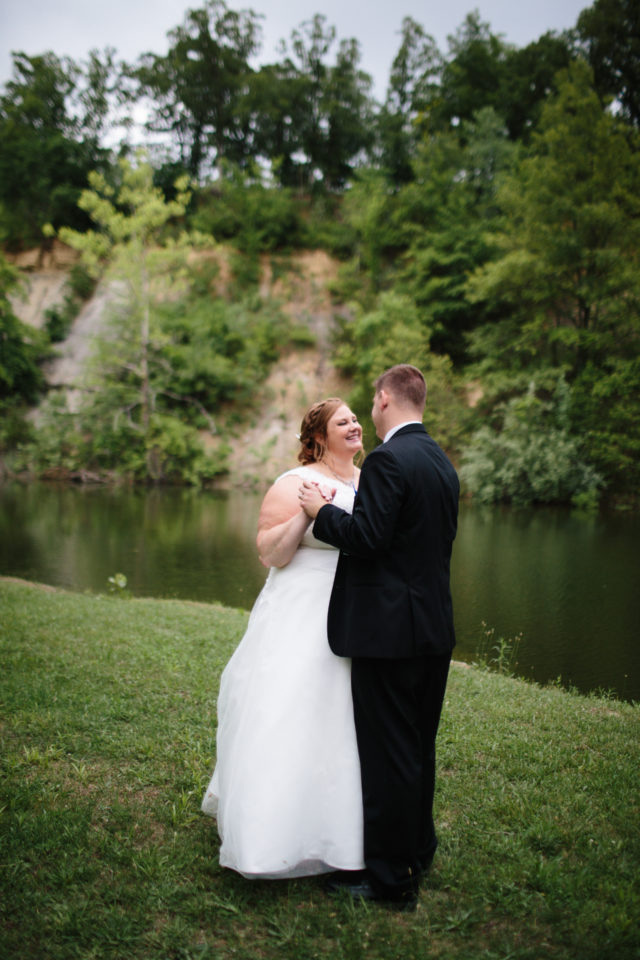 ALEXIS & JAMES
I can't tell you how much we love Sharon. She met with us, spent 2 hours getting to know us, and we couldn't help but pick her for our big day pictures with her great personality and rates that fit our budget. The engagement session went great. She was so willing to turn it into a family session with my husband's daughter involved, and as hard as it is to please an 11-year-old, even she loved Sharon making the pictures fun and easy. On our big day we had planned out those must have shots, she kept on a great schedule (which helped keep me calmer), she was quick and took so many pictures that I'm sure when I get them back, I won't be able to pick my favorites. She definitely makes you feel so special on your big day. I can definitely see us contacting her later in life for more of her wonderful photos!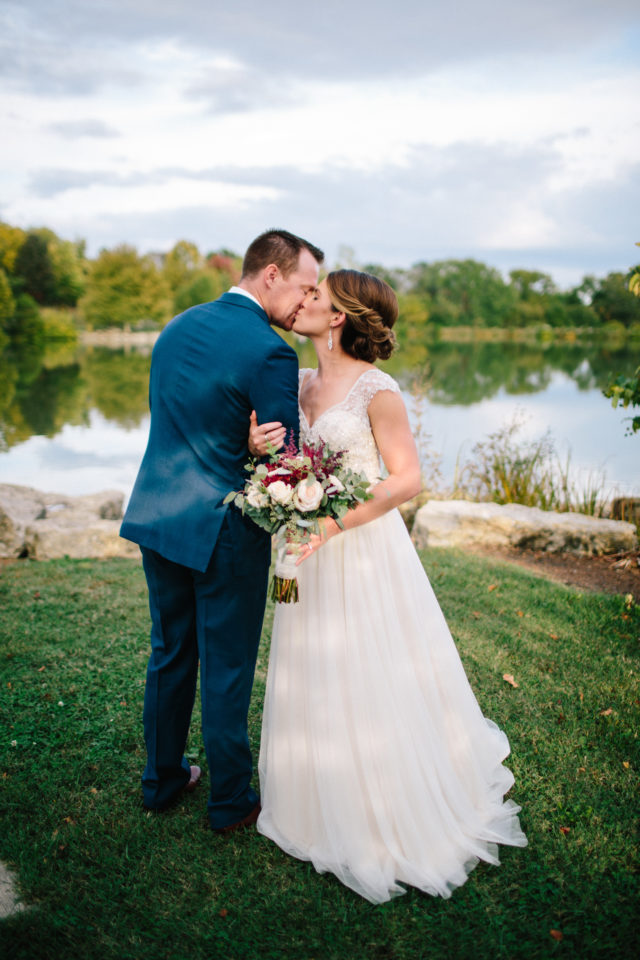 KRISTIN & RYAN
From my initial meeting with Sharon, I knew that I had found someone wonderful and special. She was so easy to talk to and it was evident how much she genuinely cared about getting to know you and providing the best work for you. Sharon has proven to be nothing less than the kind and wonderful person I knew I had met that day. She made the entire process, from engagement pictures, to wedding day, to previews, to delivery of photos seamless and enjoyable. She is one of the kindest and sweetest people you will ever meet, while also remaining professional. My husband and I love every photo we have from her and will cherish them forever. I could not be more pleased that I found Sharon and would highly recommend her to anyone looking for a wedding photographer!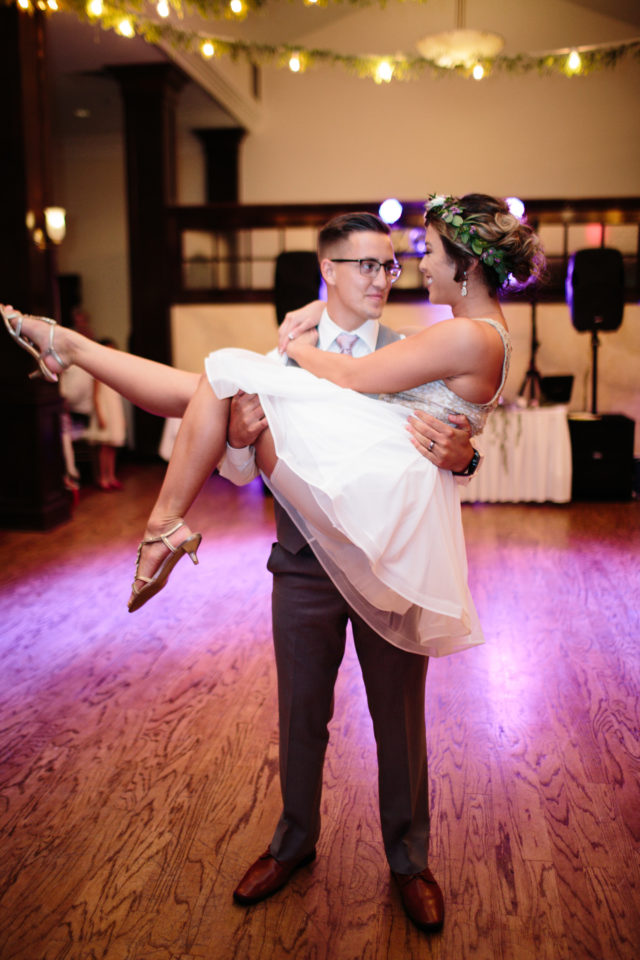 SABRINA & AARON
I cannot say enough positive things about my experience working with Sharon! I work in the wedding industry (I am a videographer) so I was very picky with who I wanted to hire for my vendors! Sharon completely exceeded my expectations! From booking, to the engagement session, to THE BIG DAY, and receiving our photographs she was a complete professional. Her work is simply amazing. She flawlessly captures every emotion, detail and moment and her variety and unique style will blow you away! When booking a photographer you need someone who can manage the wedding party, family and guests while also keeping the bride and groom her priority and she did just that! Aaron and I will treasure our photos forever and I am so happy we chose Sharon to be a part of our perfect day!