One of the best days of your life.
Your wedding is important.
Your wedding is a beautiful start to the rest of your life and marriage with your person, and it's absolutely the best job ever to get to run around grinning and taking photos of people when they're the happiest ever. I've had the joy of photographing weddings for over seven years now, and I'm happy to help with all of the things. From holding the bouquet or dress while you're walking, or breaking out my scissors for someone during the getting ready time, to giving advice during the planning process, I'm here for you as much more than just your photographer. I love becoming friends with my couples more than anything, and it is fantastic building trust with my people so that their wedding photos are one less thing they need to worry about. Your wedding day is about you enjoying your best day with your best people, and as you might have heard, it seems to go by rather quickly. I'm here to help you enjoy it in the moment, and remember every little thing about it in beautiful detail after it's done.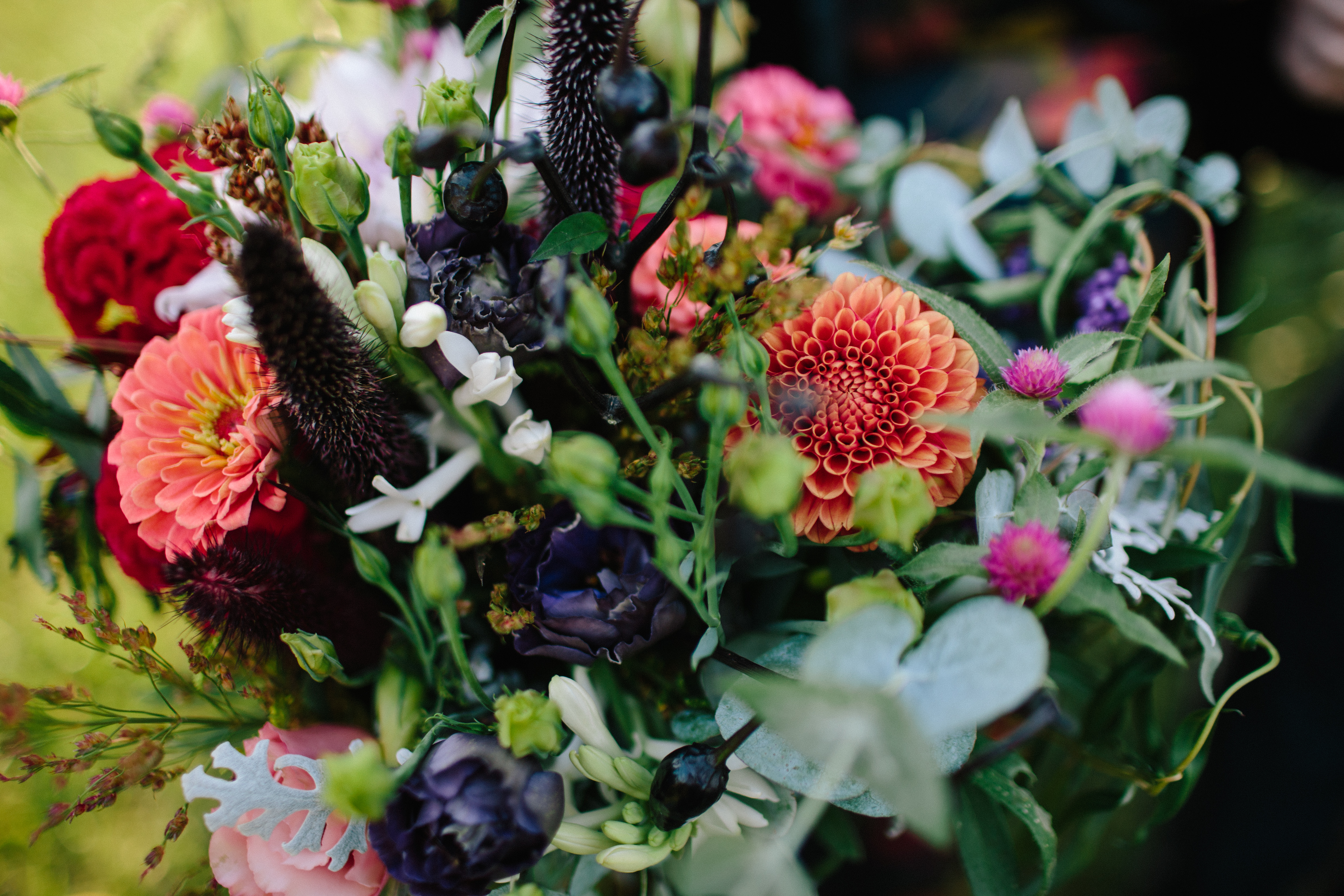 WEDDING PACKAGES
Each wedding photography package listed below includes all of the edited, high-resolution digital images in an online password-protected gallery that you can share with family and friends. You also receive a USB drive with the images, and a print release form, so that you can have your photos printed at a photo lab of your choice. Each package also includes a complimentary engagement session, and you receive the high-resolution digital photos from that session in an online gallery as well. If you are looking for a different number of hours or a la carte options than what I have listed below, please feel free to contact me and ask for a custom quote.
WEDDING PACKAGES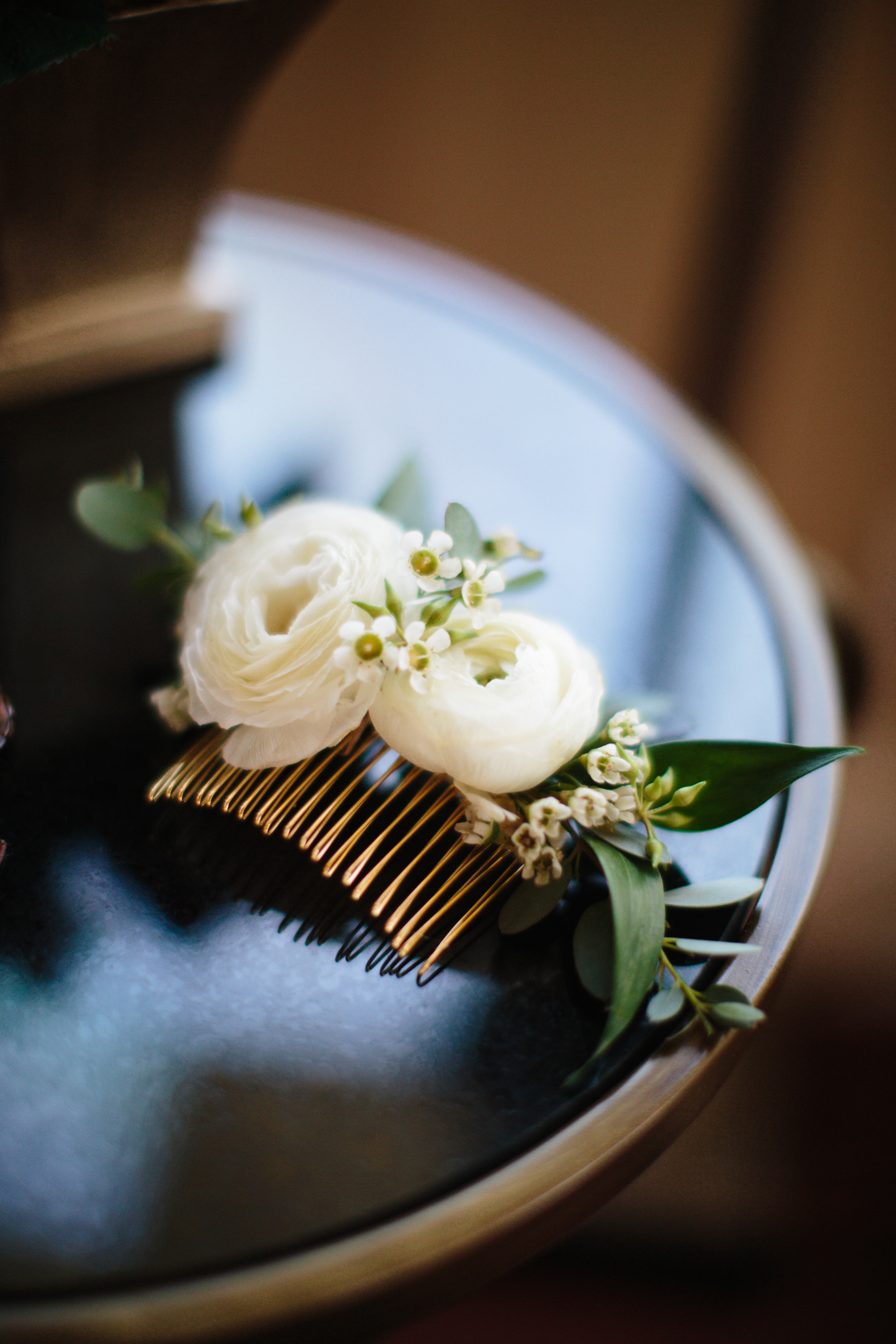 Wedding Package A
- Eight hours of coverage
- One photographer (Sharon)
- Engagement Session
- USB drive
- $100 print credit
$2800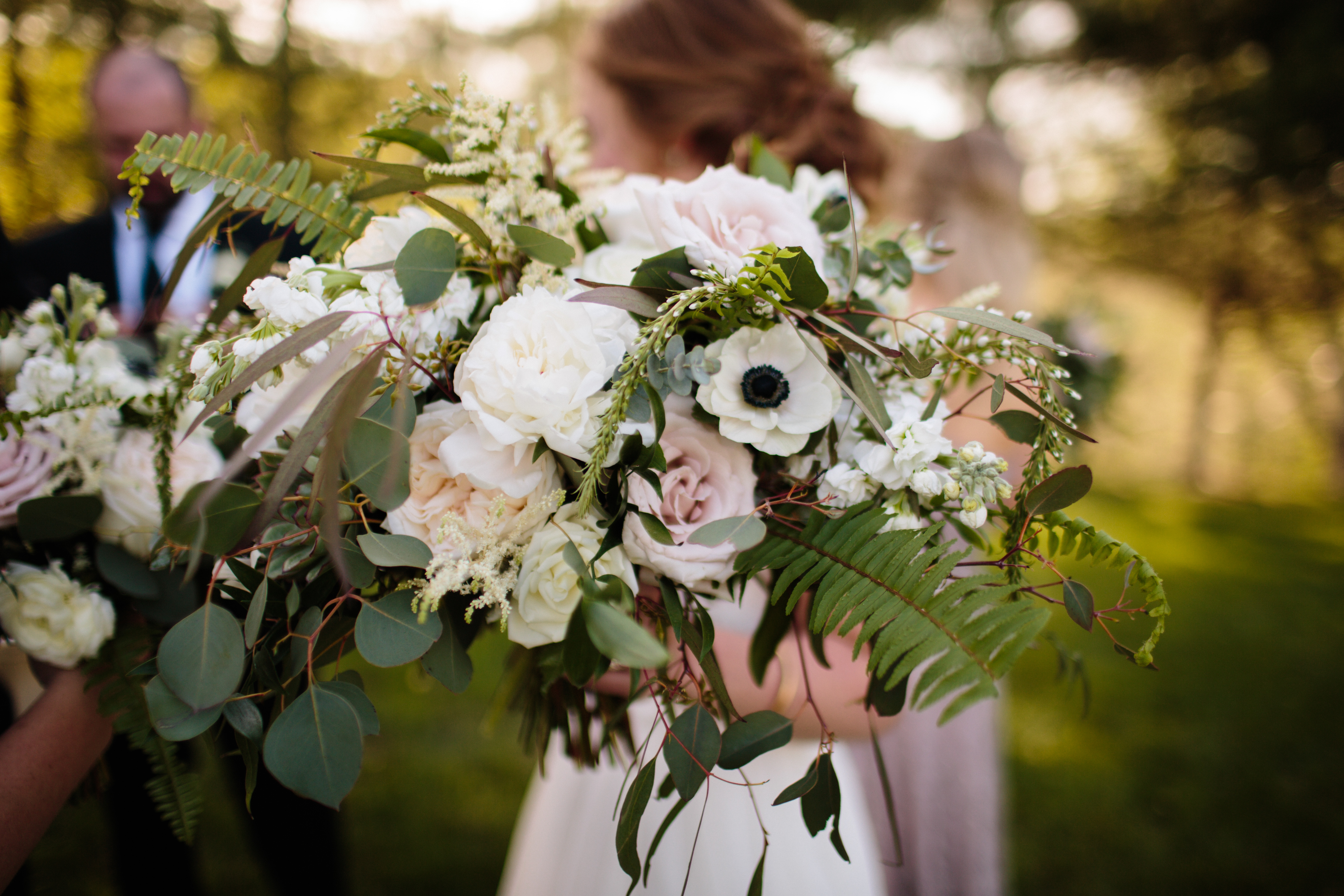 Wedding Package B
- Eight hours of coverage
- Engagement session
- USB drive
- $200 print credit
- Album OR Second Photographer
$3200
FAQS
• We love your photos and want to book you! What should we do?
Send me a message using the "contact me" link below, or send me an e-mail at [email protected]. The next step is then to set up a date and time for us to meet at a coffee shop, or a phone call. It's only by spending a little bit of time talking together that we can get to know each other and see if we are a good fit! I definitely didn't realize before I got married that I'd be spending SO much time with my photographer, and I got really lucky that she was fun to be around! :) It's really important that we click well in order to give you the best possible wedding photographs. I absolutely love becoming good friends with my clients!
• Do we get ALL the photos?
This is a question that is asked sometimes, for good reason. It's important to know what you're actually getting from a photographer! What I give you are all of the images from your wedding day that are not blurry or duplicates. I edit every single one of them so that they are all consistent with each other (this is important!) ... and then upload them to an online, password-protected gallery that you can share with your family and friends. You get all the good photos, and trust me, I don't want to leave any out that you might possibly love, so you get a LOT of photos! Ask to see a delivered gallery of mine to see a final delivered product, and you'll get a good idea of what this means.
• Why should we hire you?
Weddings make me happy. So happy, that I pour my heart and soul into your day, and into who the two of you are as people. I have experience photographing weddings since 2010, and I've learned so many things over those years that help me to be a much better photographer than I was in the beginning. One of my favorite things is to learn about my couple from the very first meeting, getting to know them and eventually becoming close friends with them, bringing out the best in them every single time they're in front of my camera. A lot of people don't feel comfortable being photographed, and it's a really fun challenge to me to get people to open up and laugh and feel at ease with the person they love, and me! Just hanging out. :) My reviews on The Knot and Facebook can speak to more reasons that my couples have enjoyed working with me ... but the biggest thing I can say is that I am very driven to work hard and do my very best job at every single event that I am given the honor to photograph.
• When do we get our photos back? What about our album?
Engagement photos take take up to three weeks from the session date until I deliver the online gallery. Wedding photos take up to six weeks from the wedding date. Albums are created during my off-season, which is typically the winter months, the winter following the wedding.
• What kind of gear do you use?
I'm a very happy user of Canon 5D Mark IIIs. I love my prime lenses that are great for low lighting situations (and just generally beautiful), using zoom lenses only when needed.
Are you ready?
Let's do this thing!