Tag: flower crown
Sabrina & Aaron – Panther Creek Country Club Wedding in Springfield, Illinois – May 19, 2018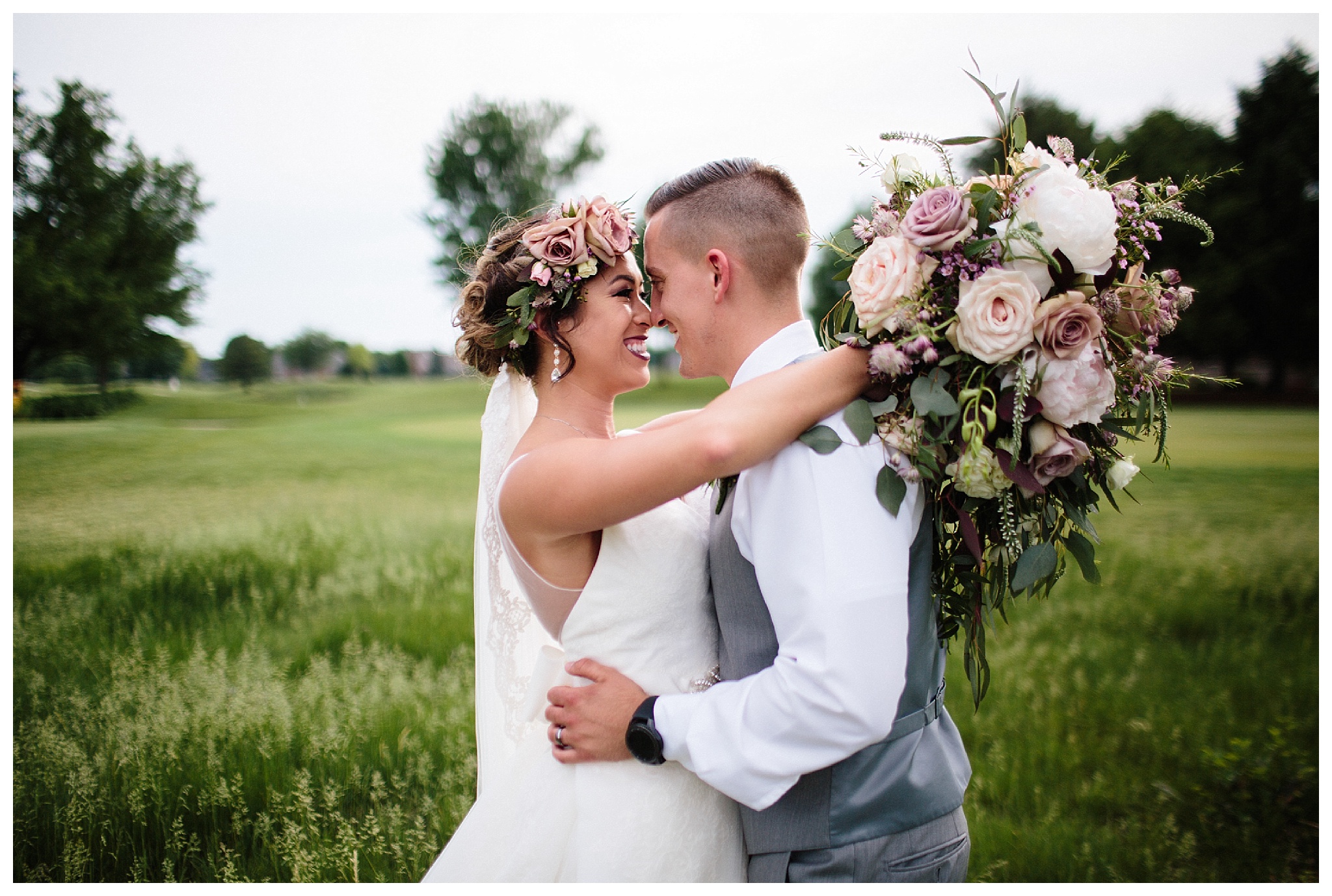 Sabrina & Aaron's wedding day was an absolute dream. When Sabrina contacted me initially, she told me that she is a wedding videographer, and that one of our mutual videographer friends (Hi Ingrid!) h...
VIEW POST
Abbey & Garret – Wedding in Kewanee, Illinois – May 13, 2017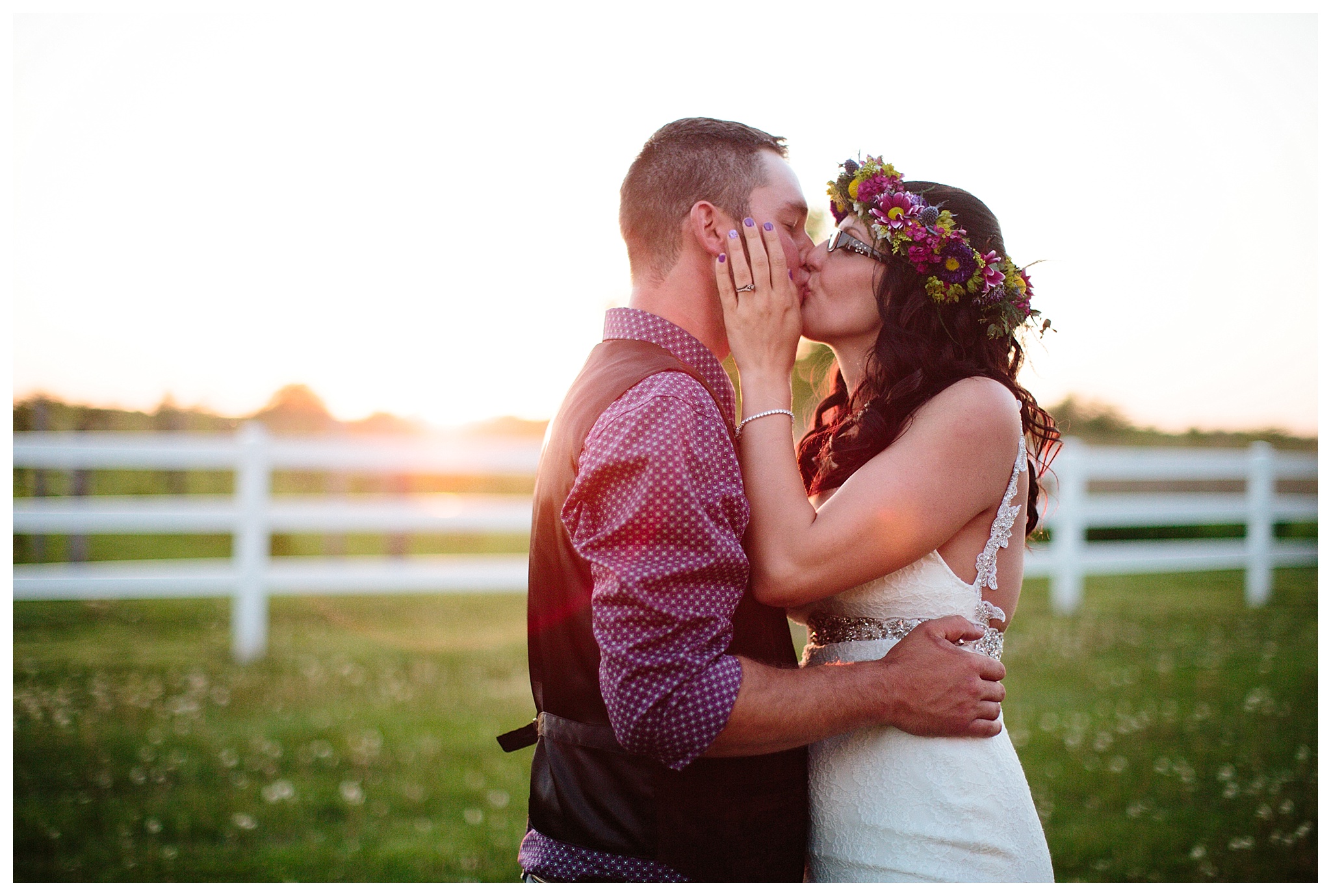 Family first. It's something we say, and often mean sincerely, but I saw it on display firsthand at Abbey & Garret's May wedding in Kewanee, Illinois. Shortly after I photographed their engagement ...
VIEW POST