Category: seniors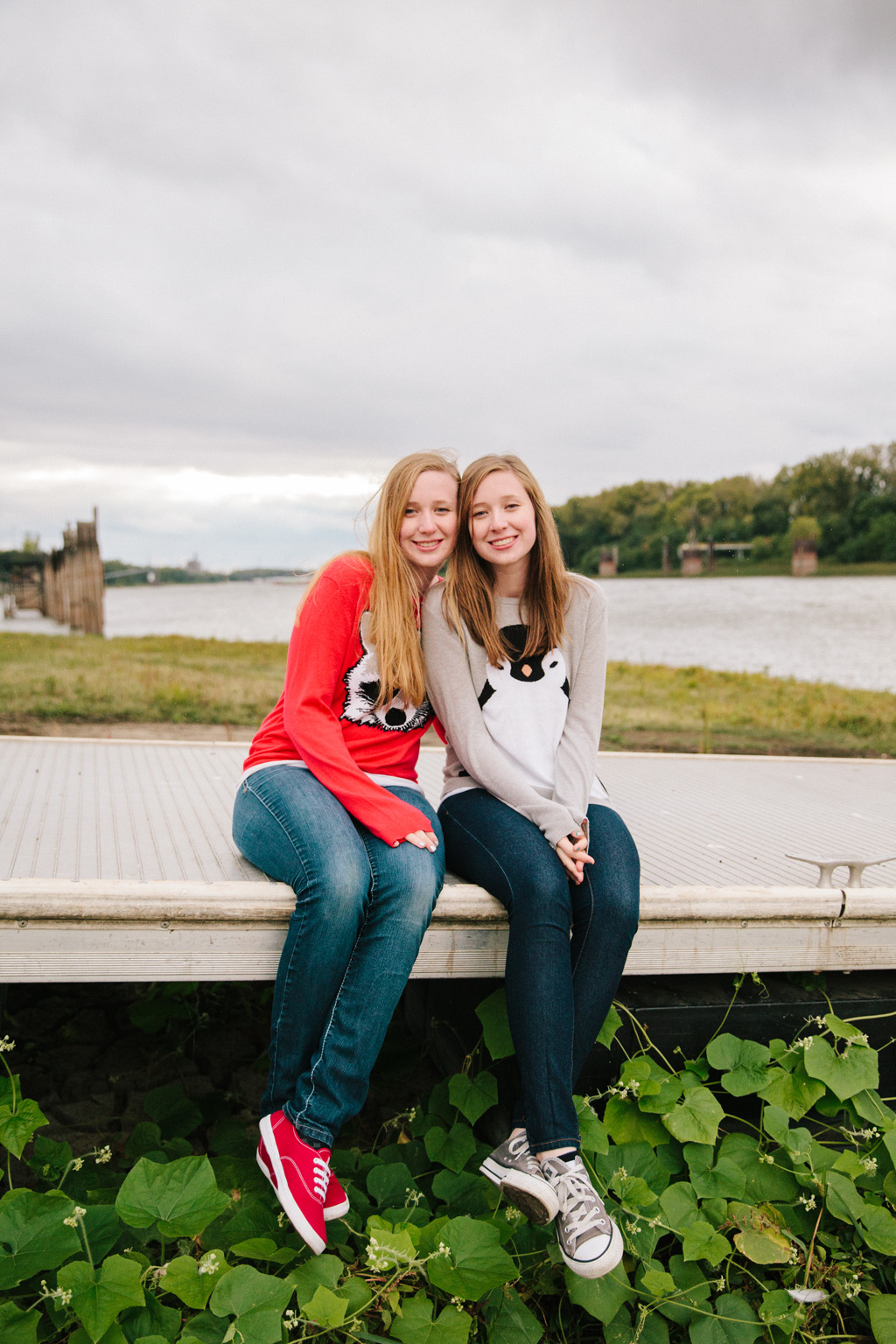 These two lovely girls are my cousins, Sarah and Becca. They are not only beautiful ... but smart, talented, funny, and just all-around wonderful people. I remember holding them when they were babies ...
VIEW POST
Seth is a senior at Washington High School. We had fun at his session going to a couple of his favorite places ... at the lake (Seth loves fishing) and at the football field. ...
VIEW POST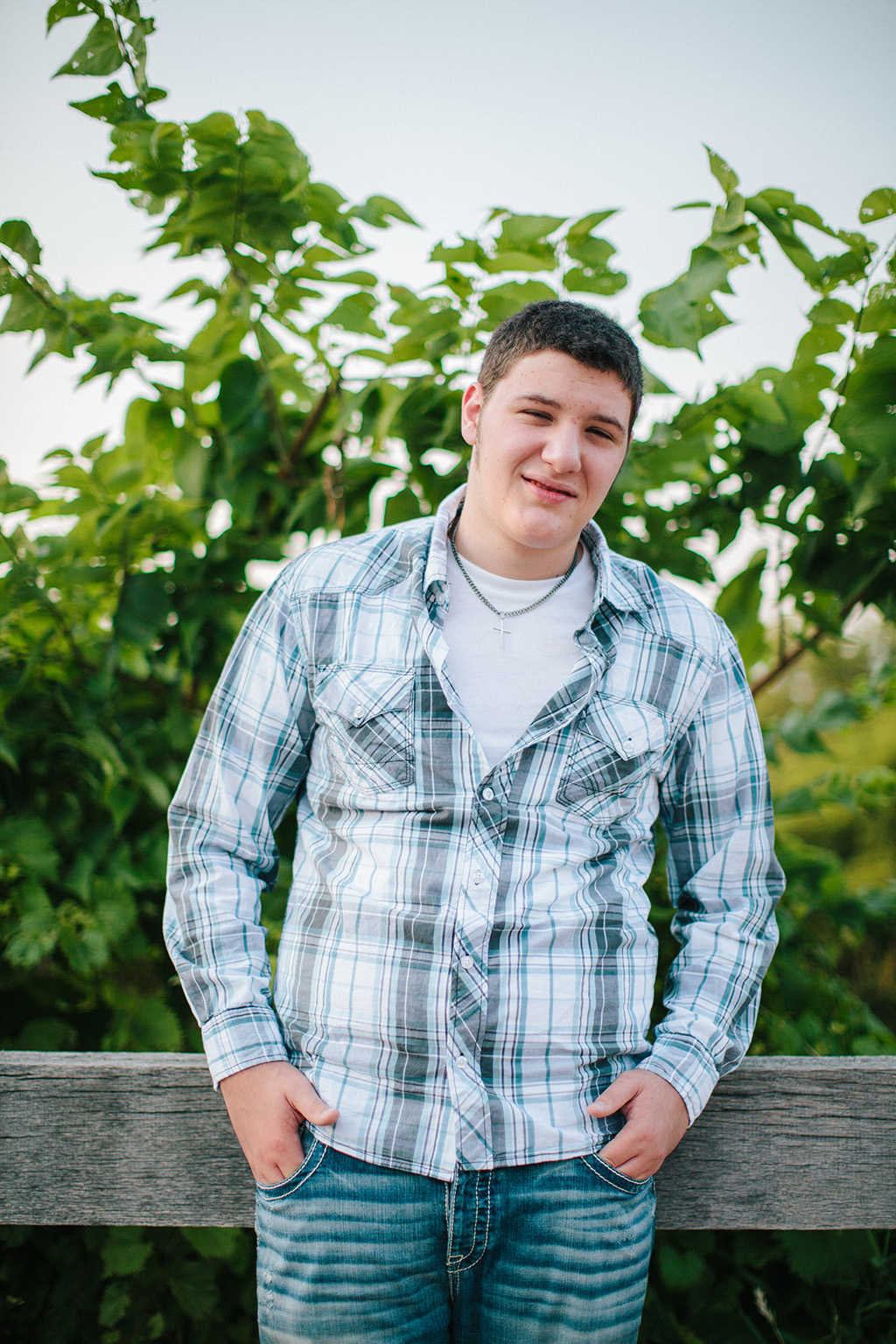 lukas is a senior this year at east peoria high school. i was so excited to have the opportunity to take his senior pictures recently ... he did a fantastic job, and we had a great time going on a wal...
VIEW POST