Category: pets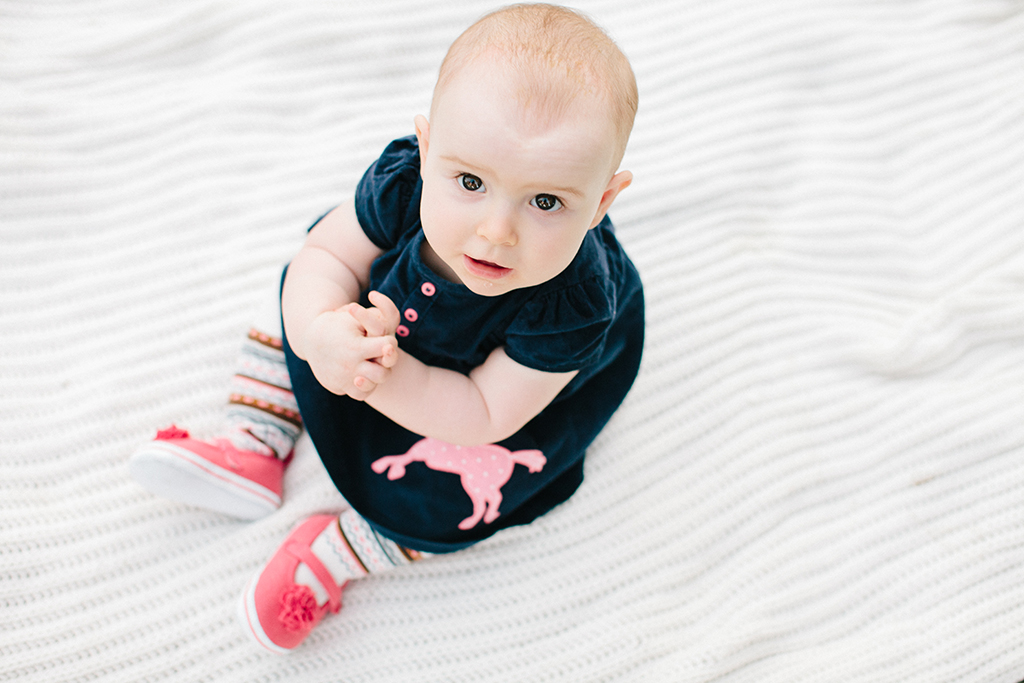 Bella's nine month shoot last fall was filled with glittering sunshine and crunchy leaves, and of course her wonderful family. Cindy and Ben are good friends of mine, and Ben is a photographer himself...
VIEW POST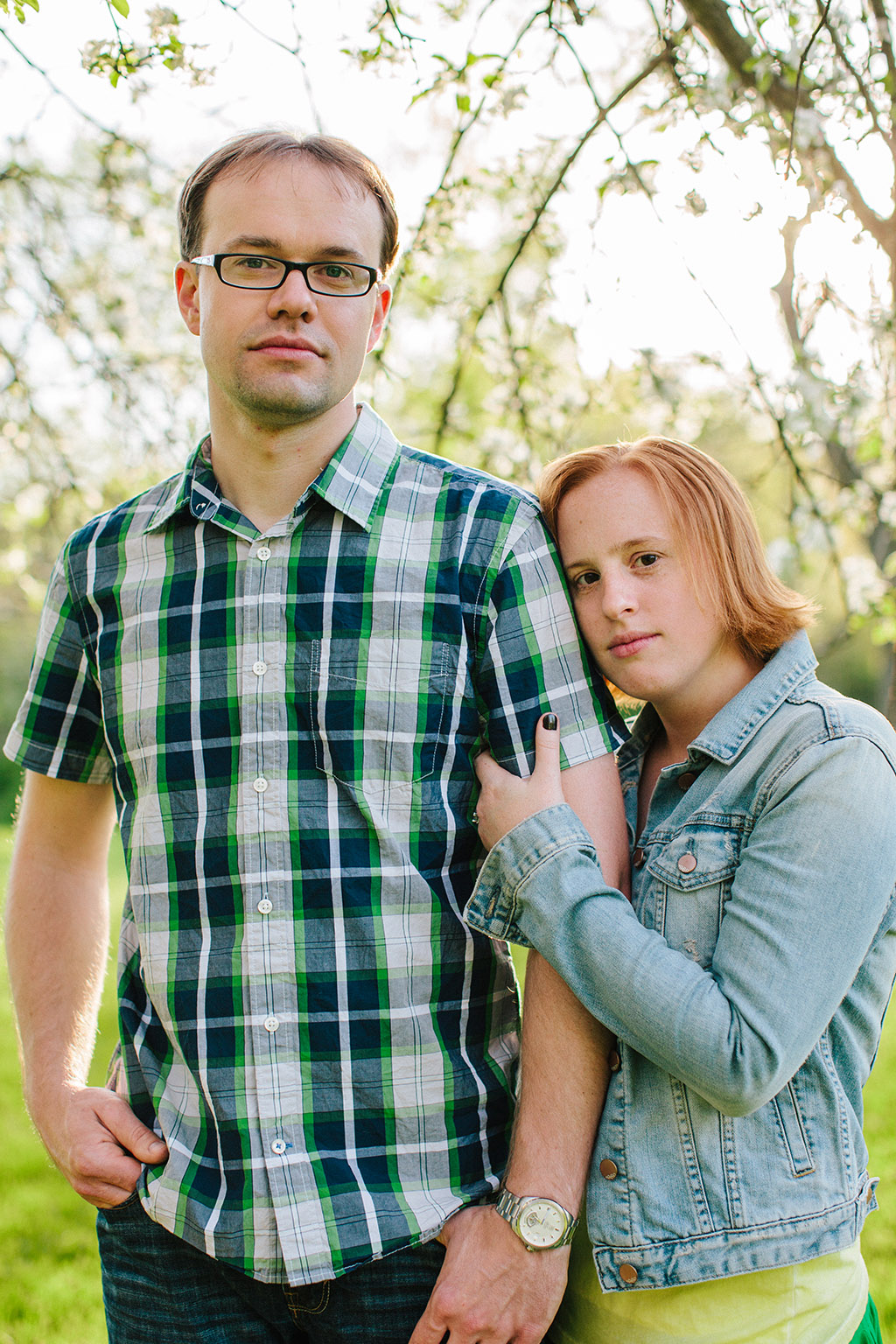 this beautiful red-haired girl is one of my favorite people ... my dear friend andrea grimm. she and her husband isaac are celebrating their five year anniversary this year. with the apple trees in th...
VIEW POST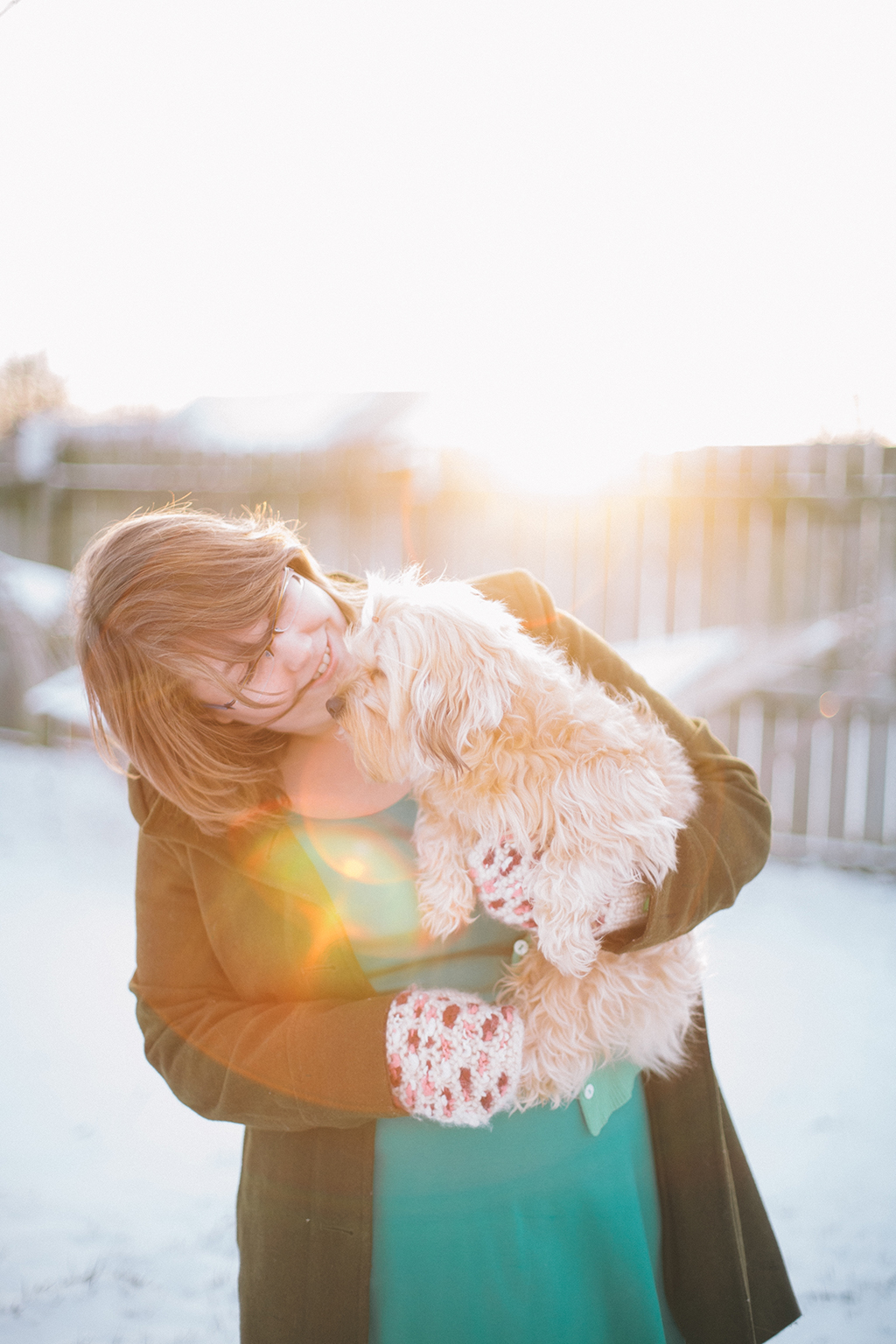 meet jessica. she loves snow and wearing dresses every day. she also loves her sweet baby, puppy girl.
VIEW POST