Tag: snow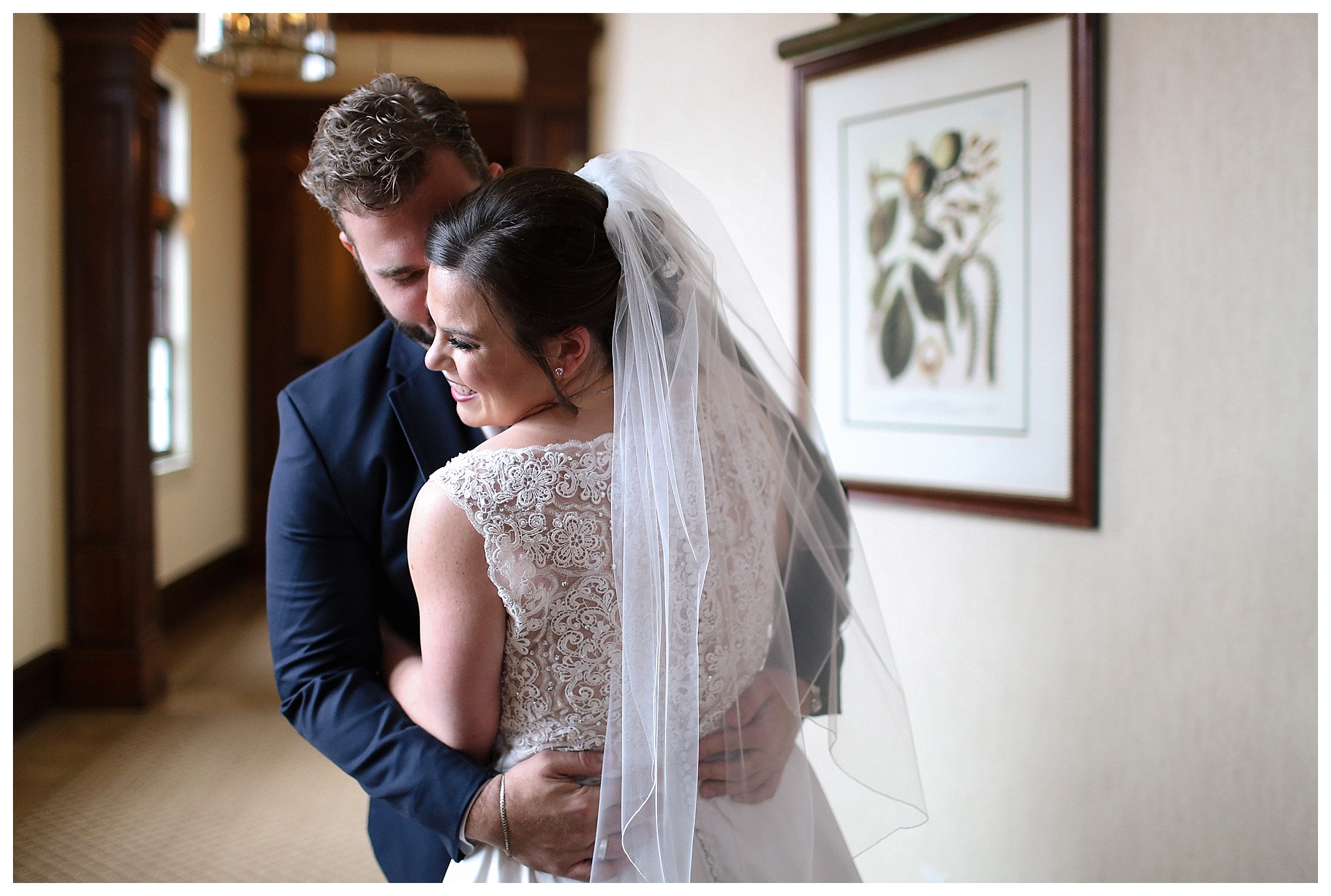 I can't start my blog post about my dear Maggie and Brayden without first talking about how important friends are. Last winter was our first winter in Columbia, after having moved here from Illinois, ...
VIEW POST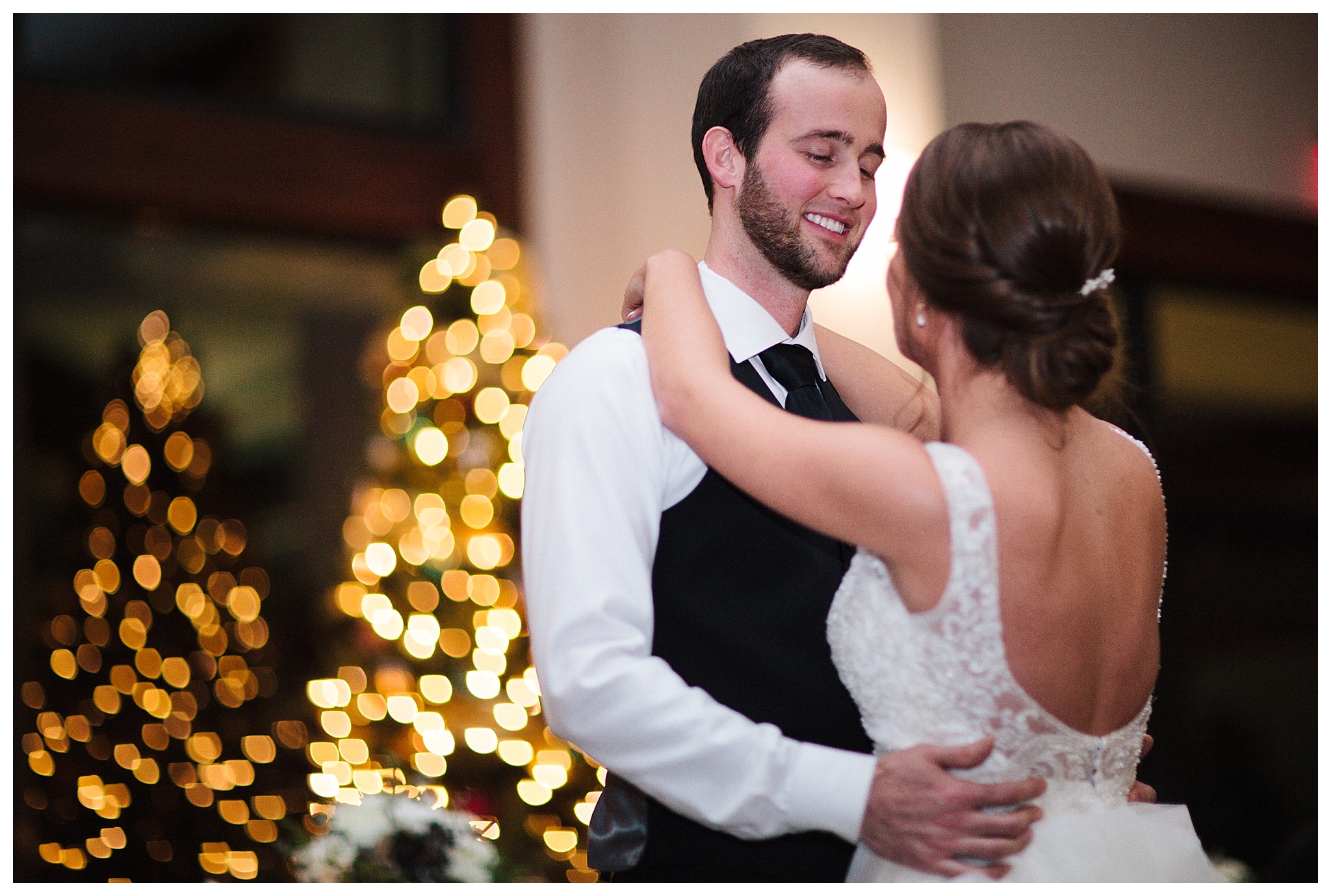 From the moment we Skyped and she asked me the names of my children, I knew Anna was somebody that I would come to love. She is absolutely beautiful on the outside, but what makes her beyond special i...
VIEW POST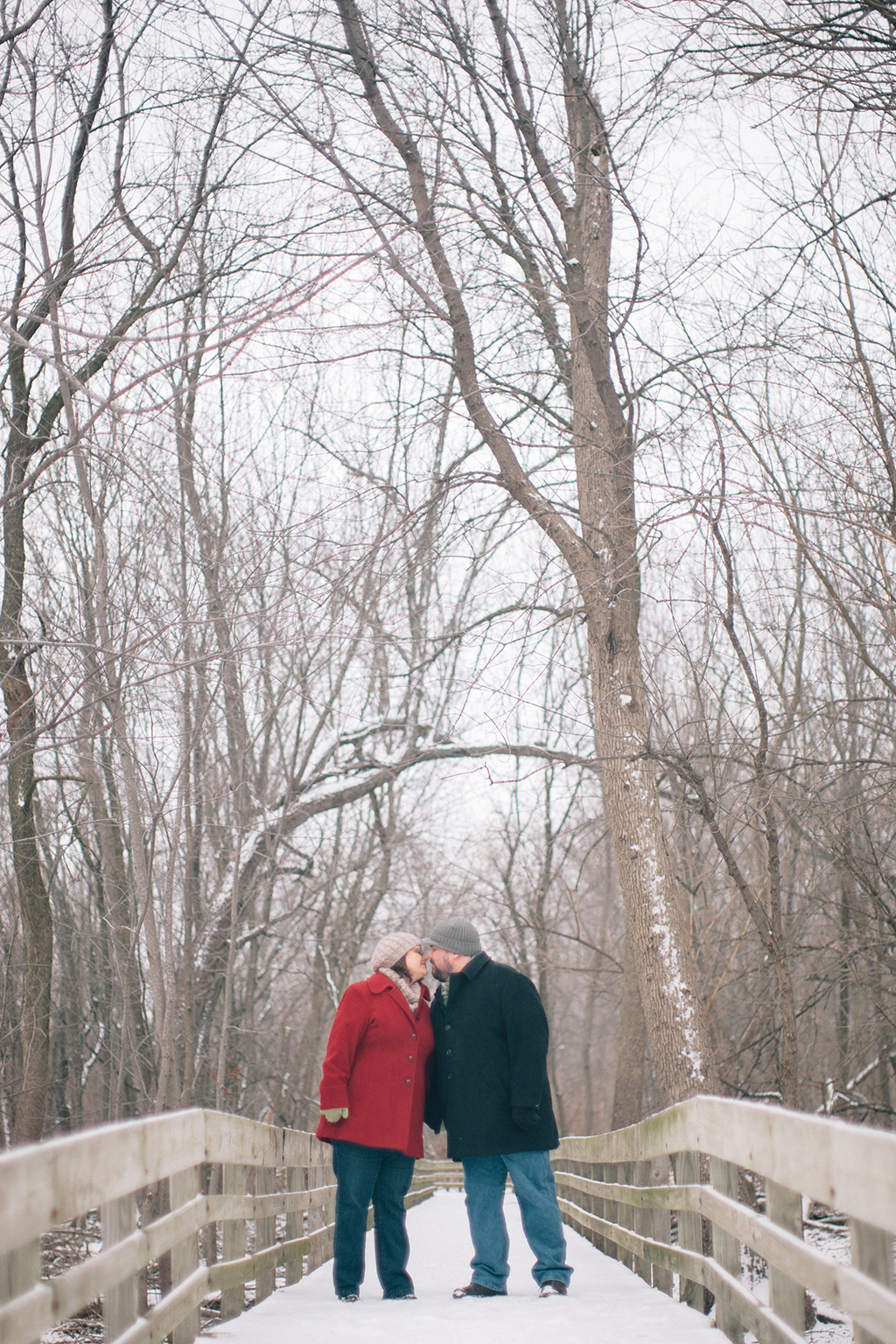 jenny & mark braved the cold, windy weather for the sake of getting some beautiful, snowy engagement pictures. they even brought some hot chocolate for us to warm up with. super sweet! ...
VIEW POST