Tag: newborn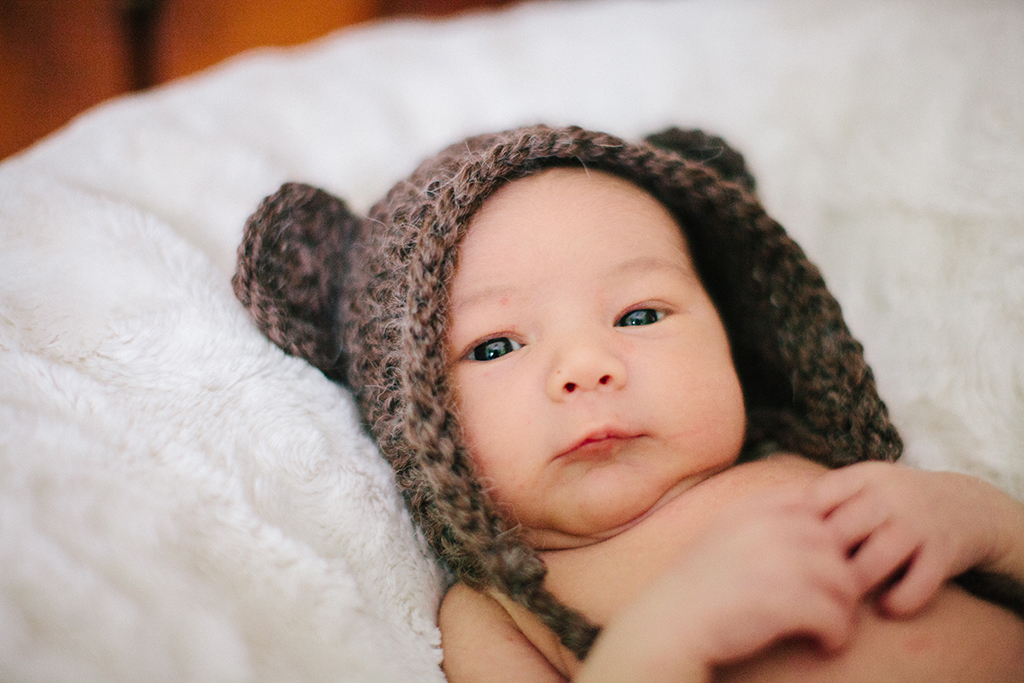 Welcome to the world, sweet little Gannon!
VIEW POST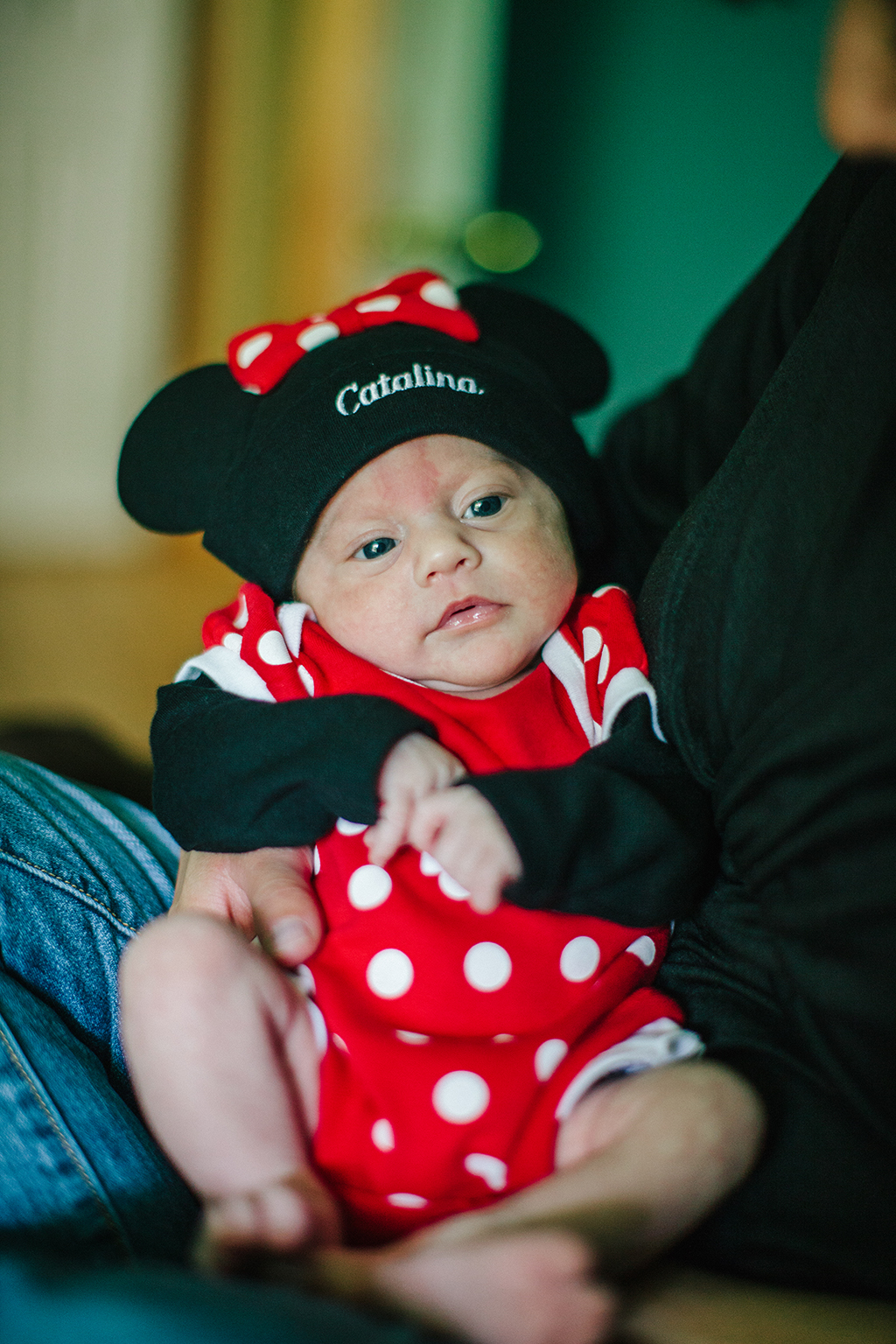 this is one strong, brave, beautiful little girl. i loved being able to take some "pretty" pictures of her, while at the same time getting to document what it is really like to take care of a newborn....
VIEW POST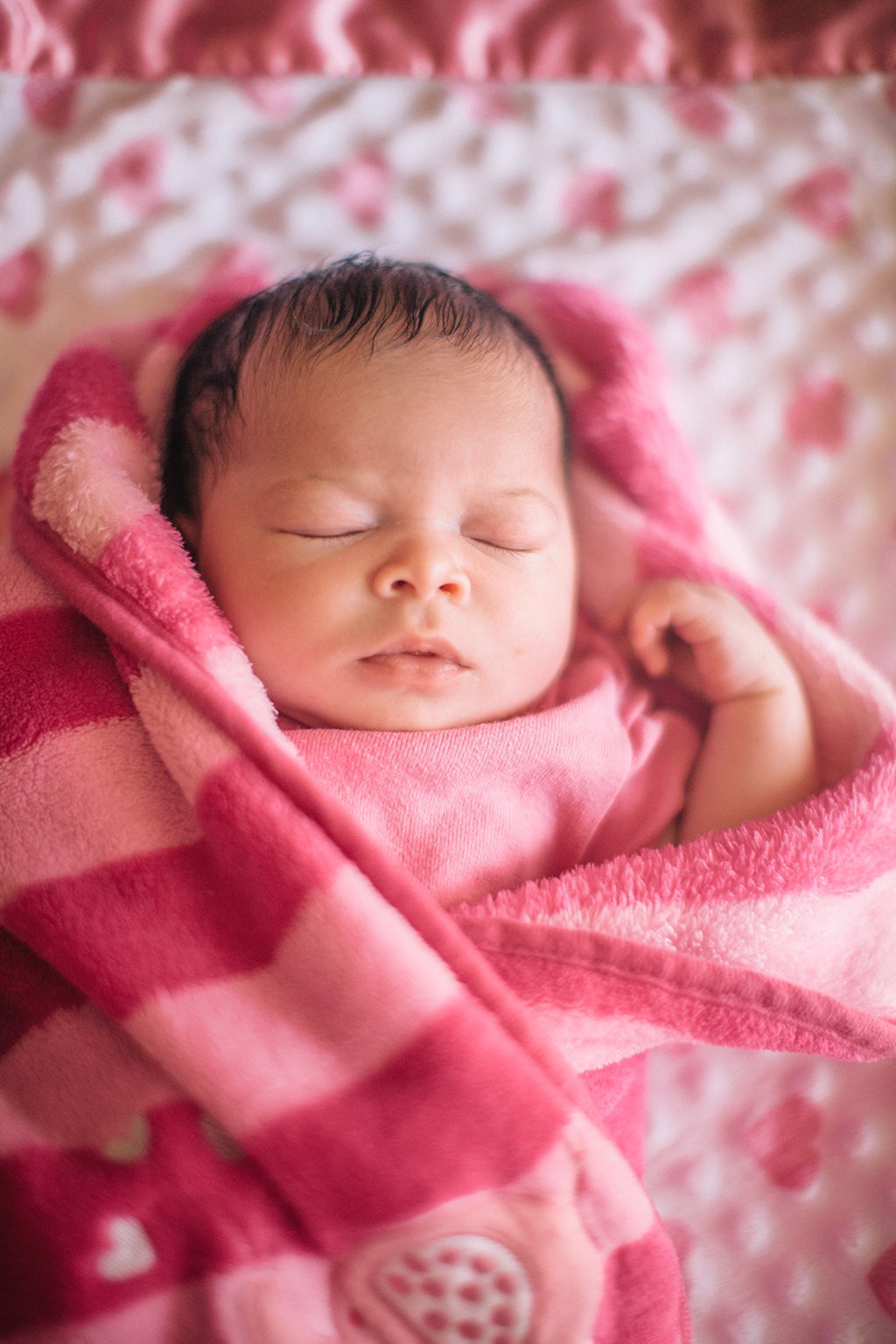 meet ainsley ... this is one adorable baby girl. congrats to amy on the birth of your beautiful daughter!
VIEW POST