Tag: farm
Kelsey & Justin – Overlook Farm Wedding in Clarksville, Missouri – May 5th, 2018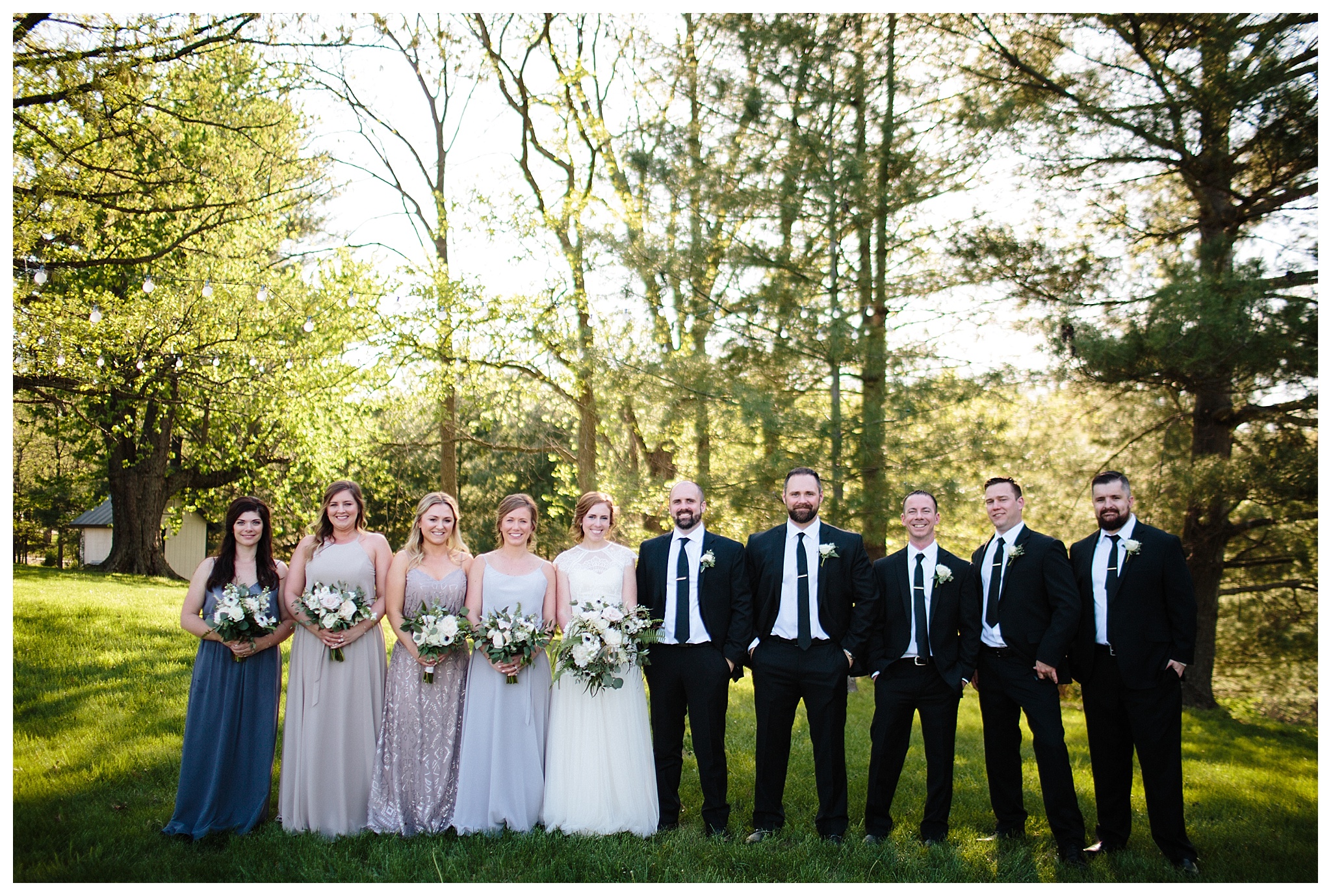 Kelsey and Justin got married at this pretty little farm / restaurant / wedding venue in Clarksville, Missouri called Overlook Farm. It's a little bit in the middle of nowhere, as Kathleen and I reali...
VIEW POST
engaged – brittany & nick.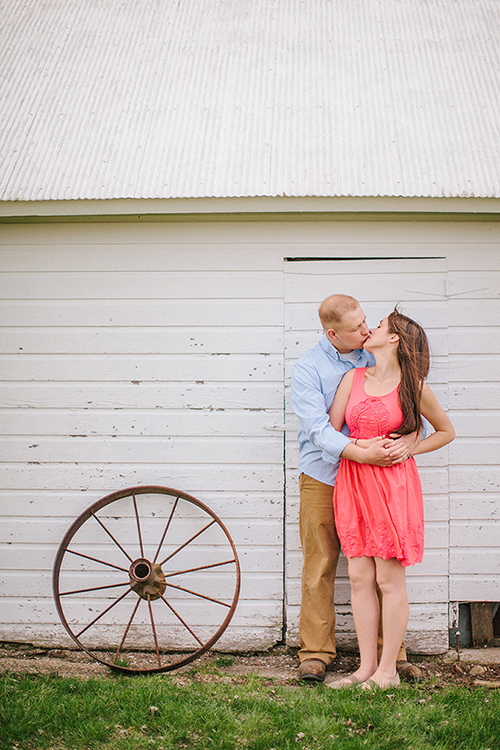 brittany & nick are getting married in july, and to say i am looking forward to this wedding is an understatement. i got to see the location for the ceremony for this session, and it is gorgeous. ...
VIEW POST