Tag: eucalyptus
Anna and Joe – Kansas City Winter Wedding – December 29, 2017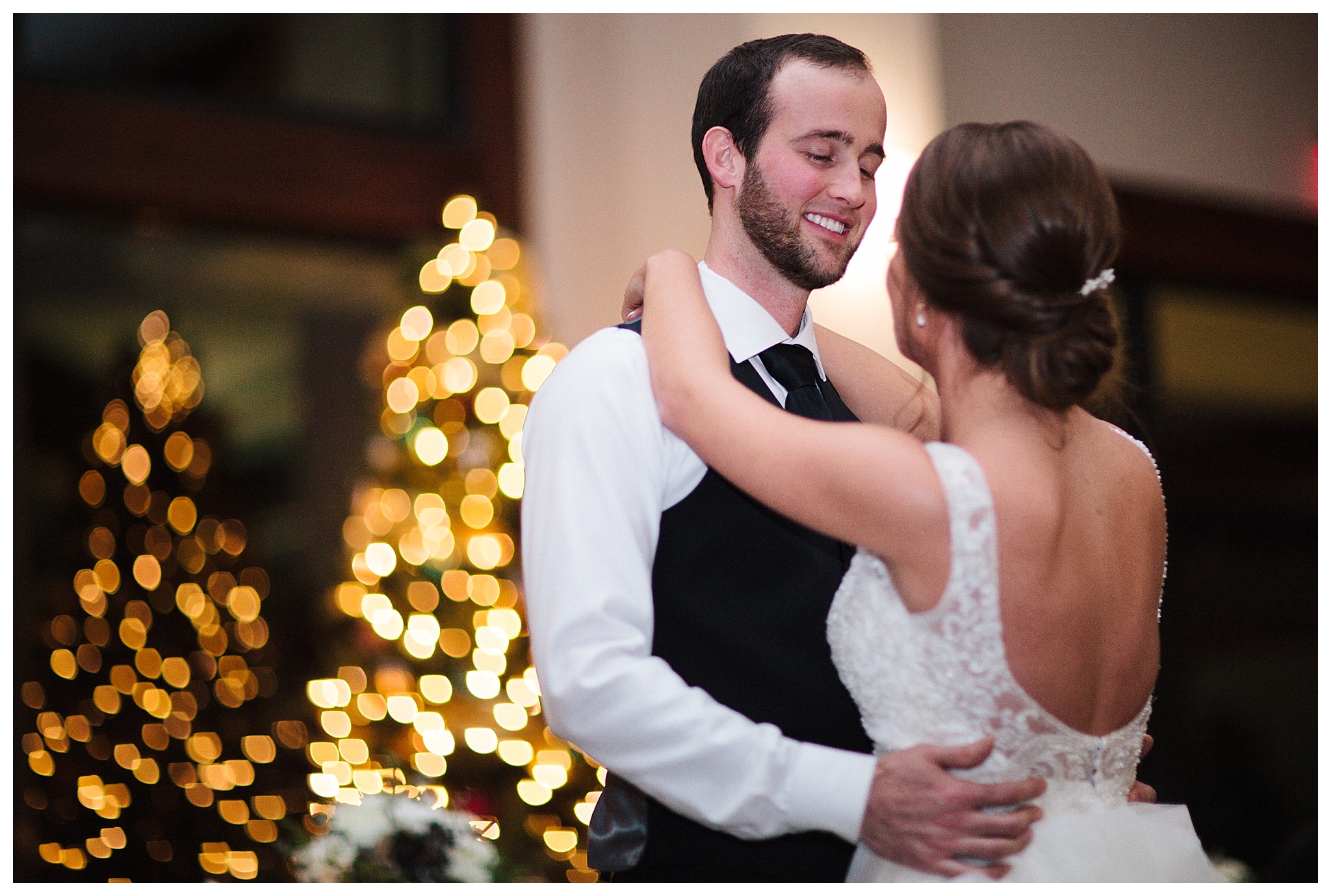 From the moment we Skyped and she asked me the names of my children, I knew Anna was somebody that I would come to love. She is absolutely beautiful on the outside, but what makes her beyond special i...
VIEW POST
Maria & Pete – Winter Wedding in Peoria, Illinois – December 3rd, 2016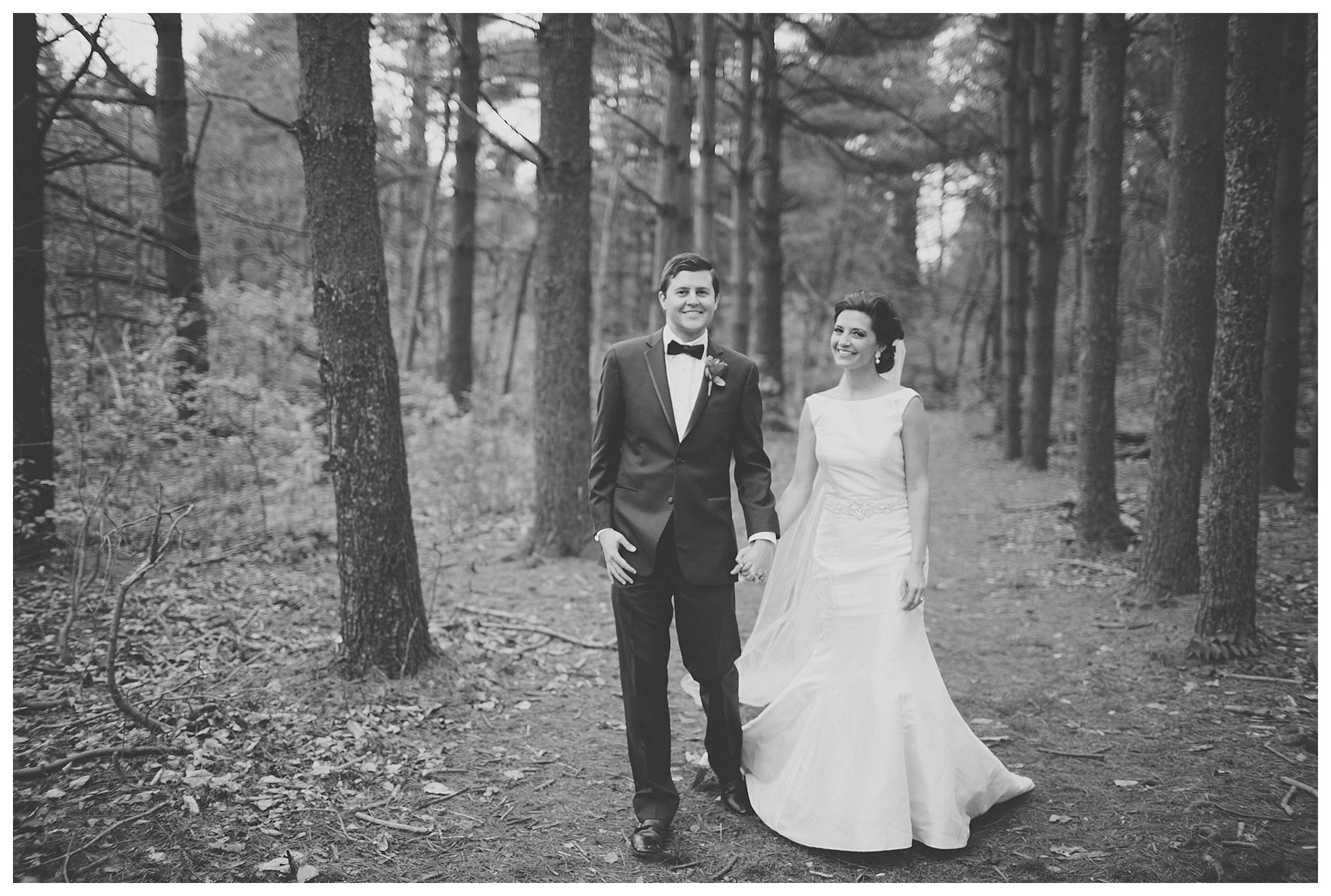 Now that our recent strangely warm midwestern weather has returned to its normal winter state on this chilly Sunday, it feels like the perfect day to share Maria and Pete's winter wedding with you. Ma...
VIEW POST