Tag: Columbia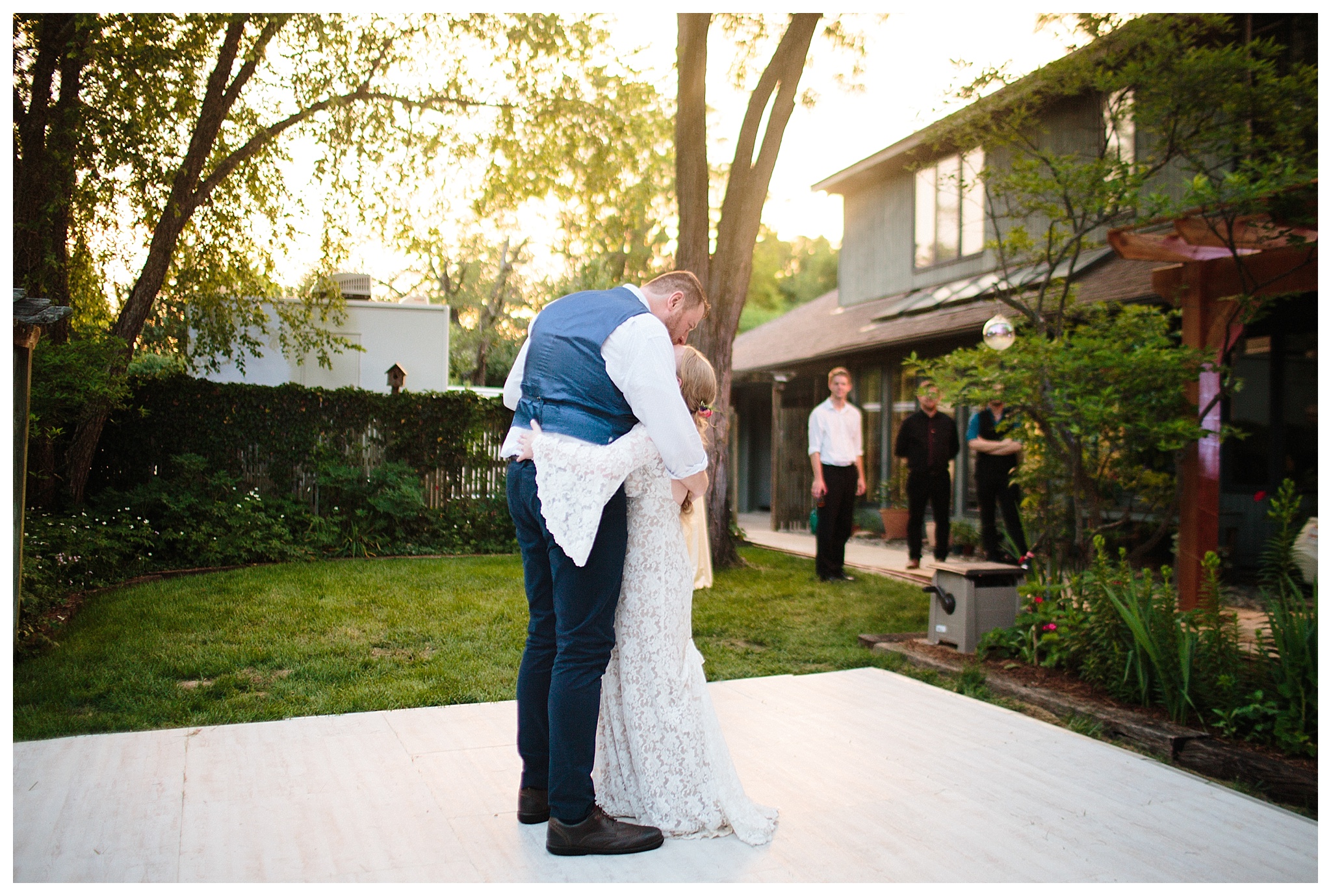 Brynn & James' wedding was full of the very best things in life, which was exactly the way they had planned it. The wedding took place at Brynn's grandfather's beautiful home. The house was a work of ...
VIEW POST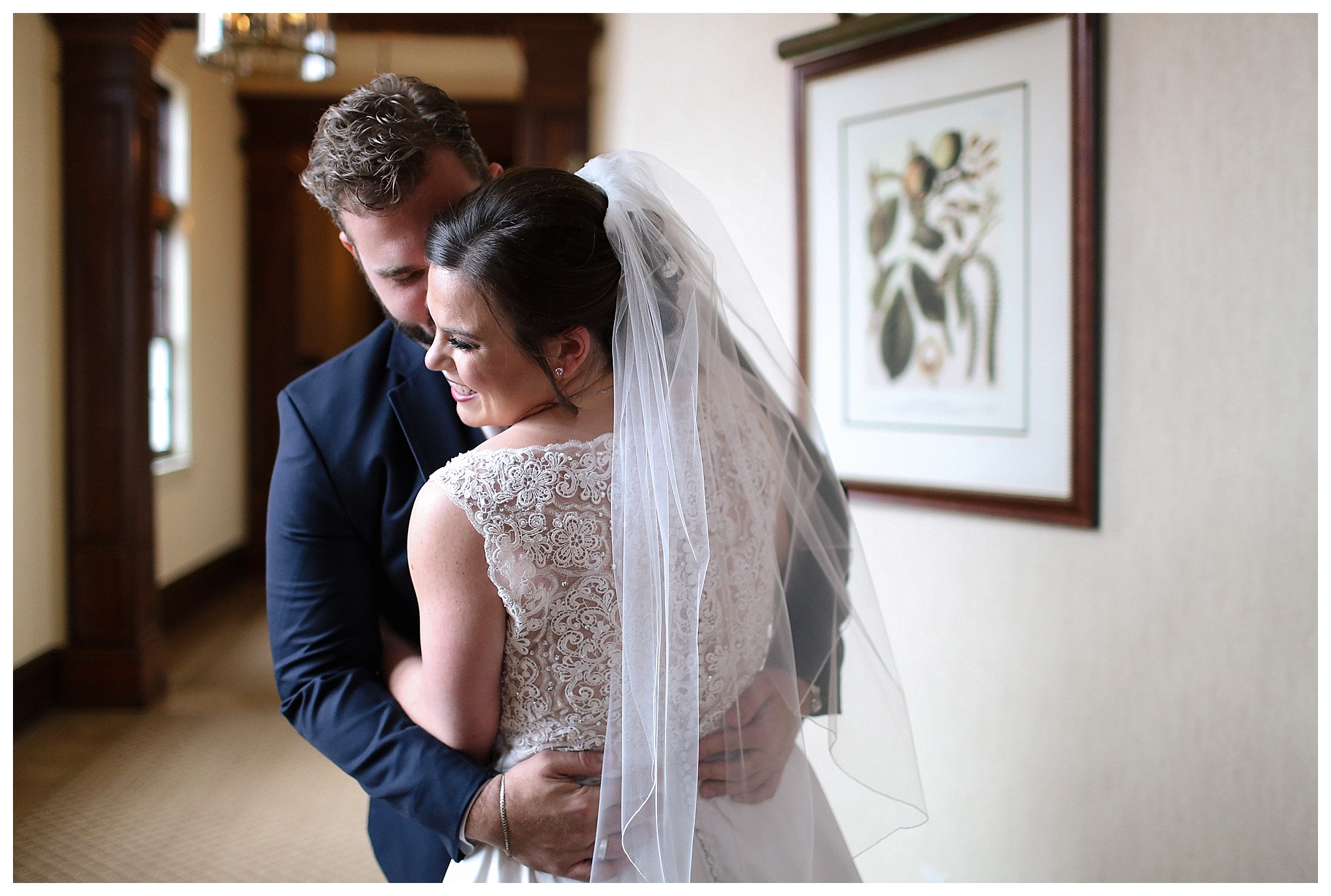 I can't start my blog post about my dear Maggie and Brayden without first talking about how important friends are. Last winter was our first winter in Columbia, after having moved here from Illinois, ...
VIEW POST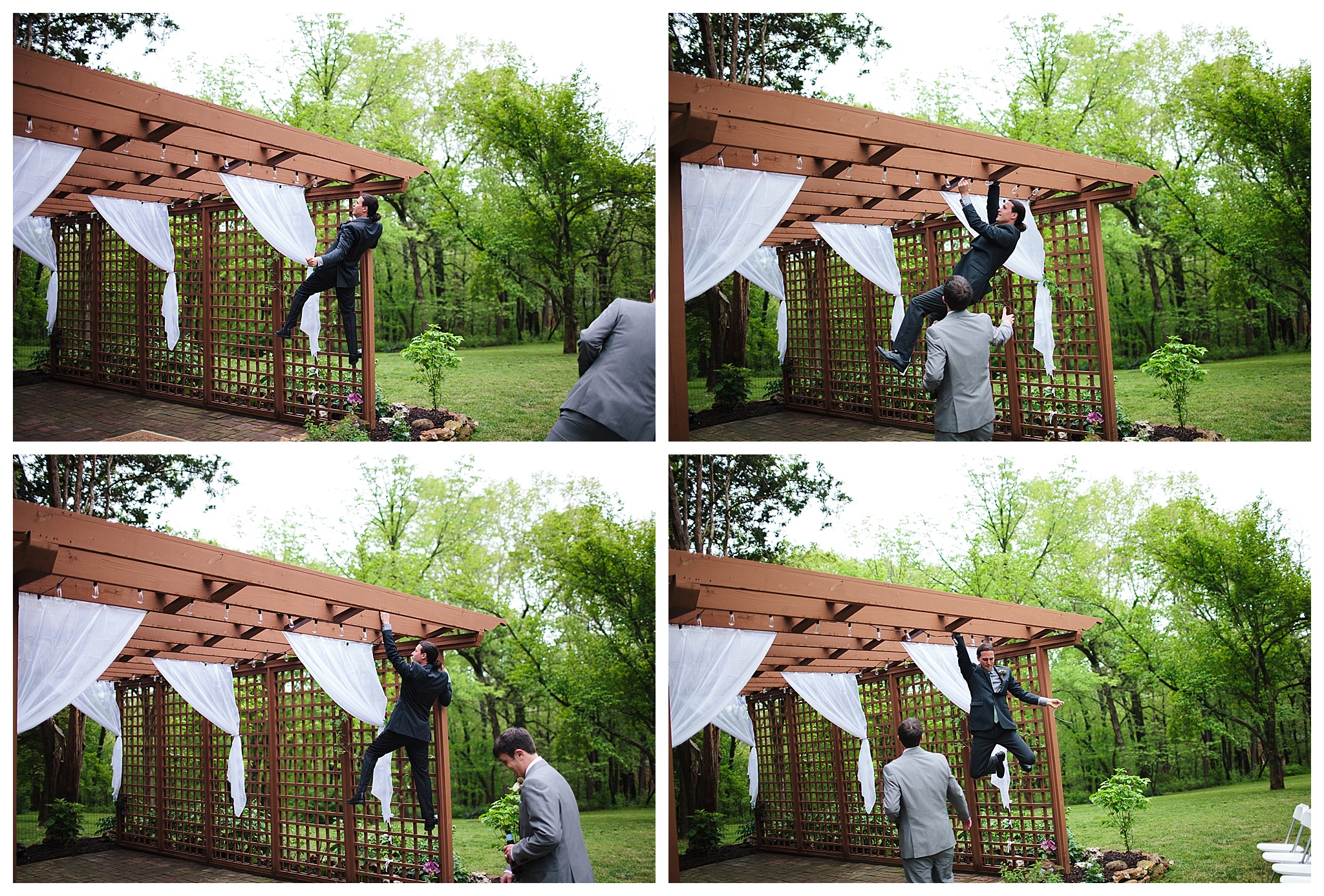 This was the day, Friday, before the day that it rained. all. day. I'm so glad this wedding happened on Friday and not on a Saturday. It rained all morning Friday though, and as I watched out th...
VIEW POST