Tag: brittany and nick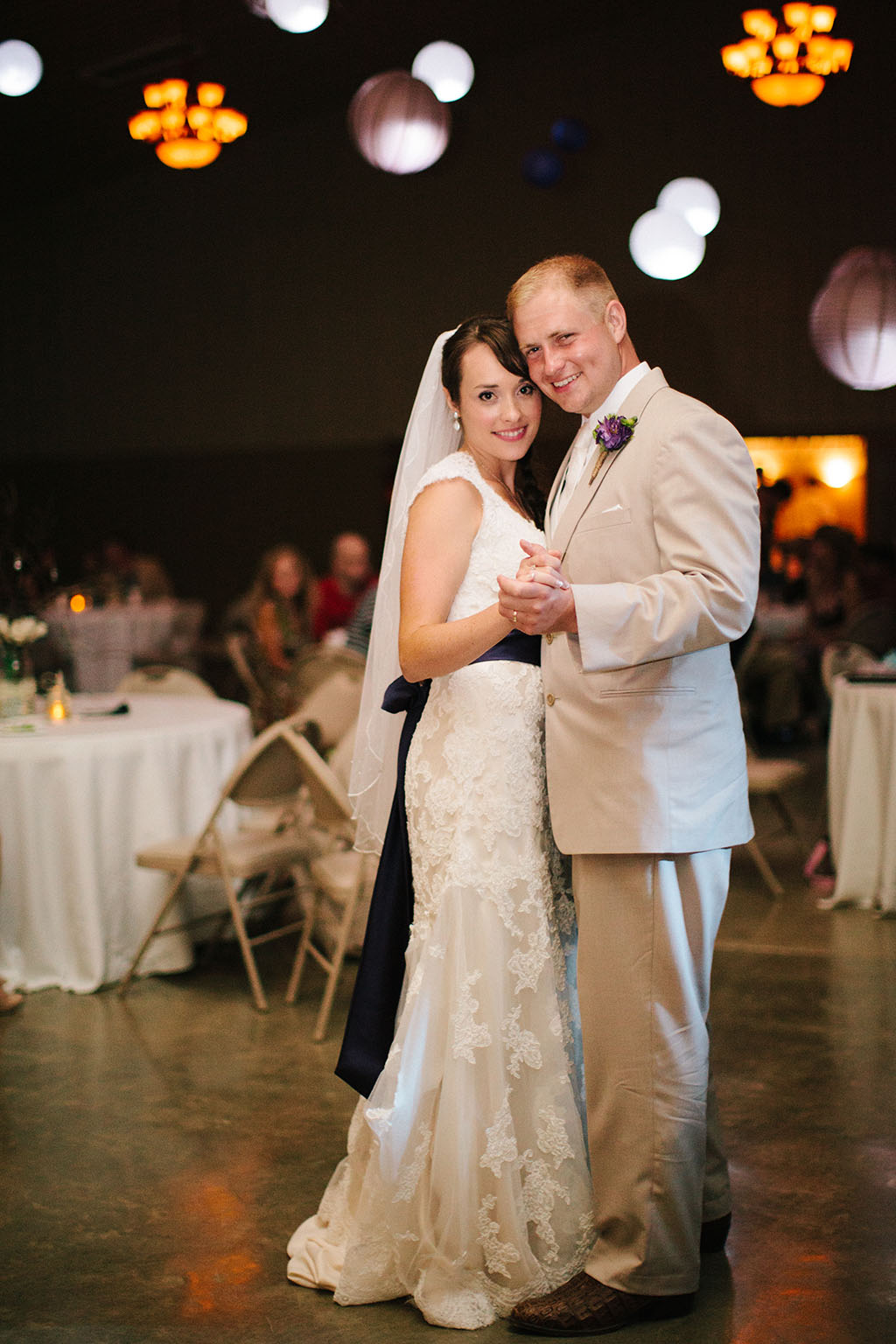 Brittany and Nick's reception was held at Sullivan & Sons' Auction House in Carthage, IL, a short drive from where the wedding ceremony was held. I was just as impressed at the reception as I was at t...
VIEW POST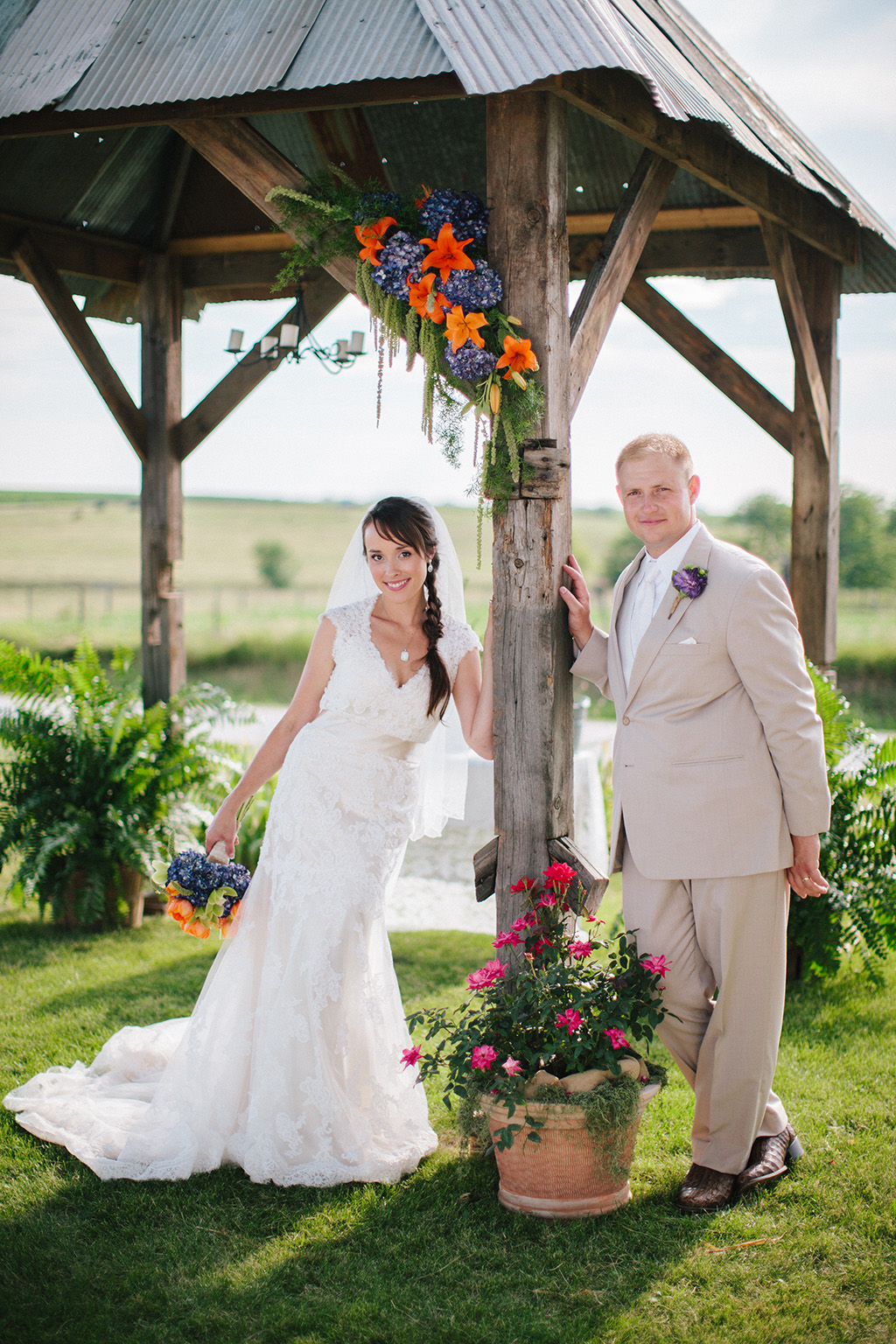 brittany & nick got married on nick's family's farm in bushnell, illinois. i was amazed at the amount of work that brittany and nick and their families has done in order to create an amazing atmospher...
VIEW POST