Tag: backyard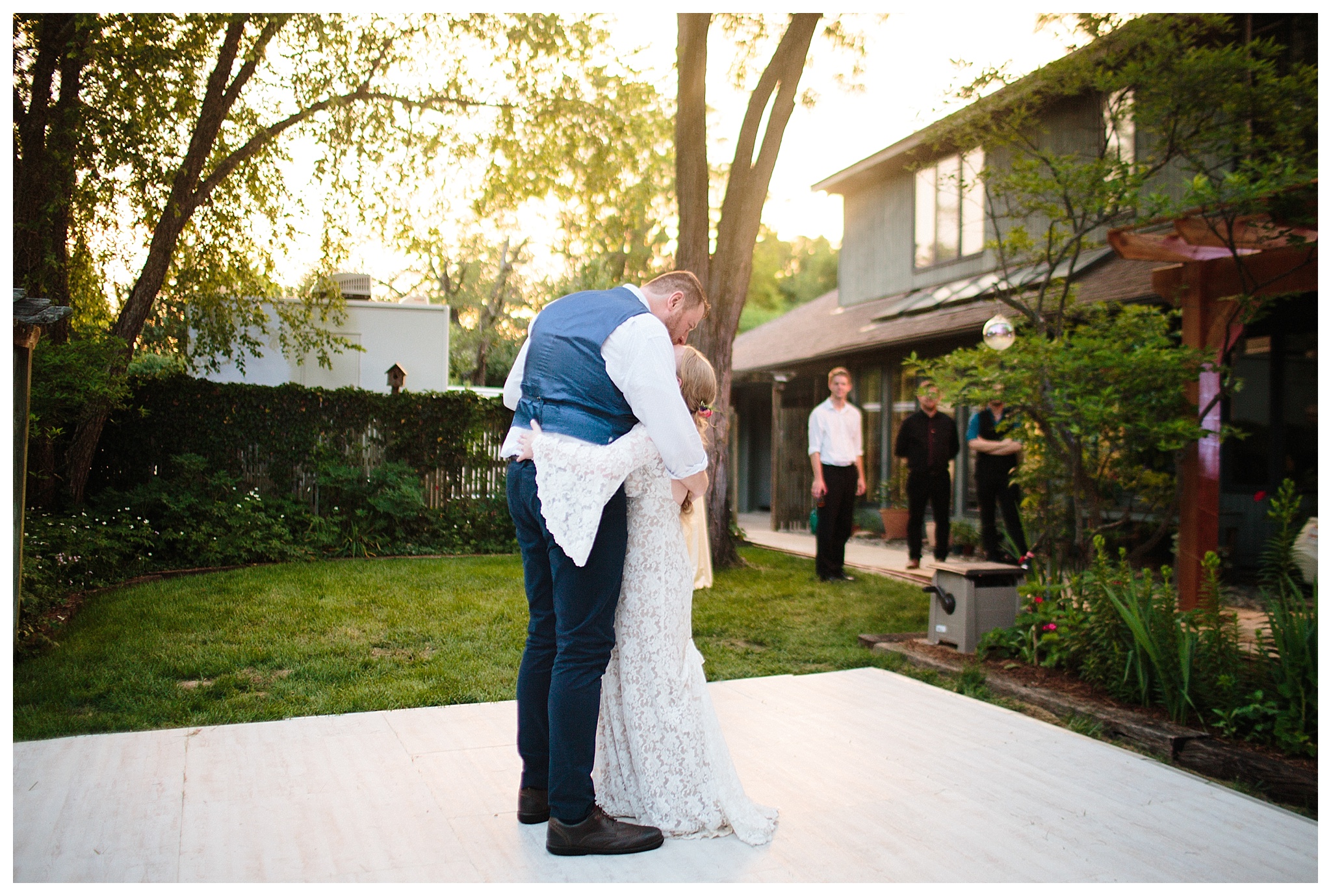 Brynn & James' wedding was full of the very best things in life, which was exactly the way they had planned it. The wedding took place at Brynn's grandfather's beautiful home. The house was a work of ...
VIEW POST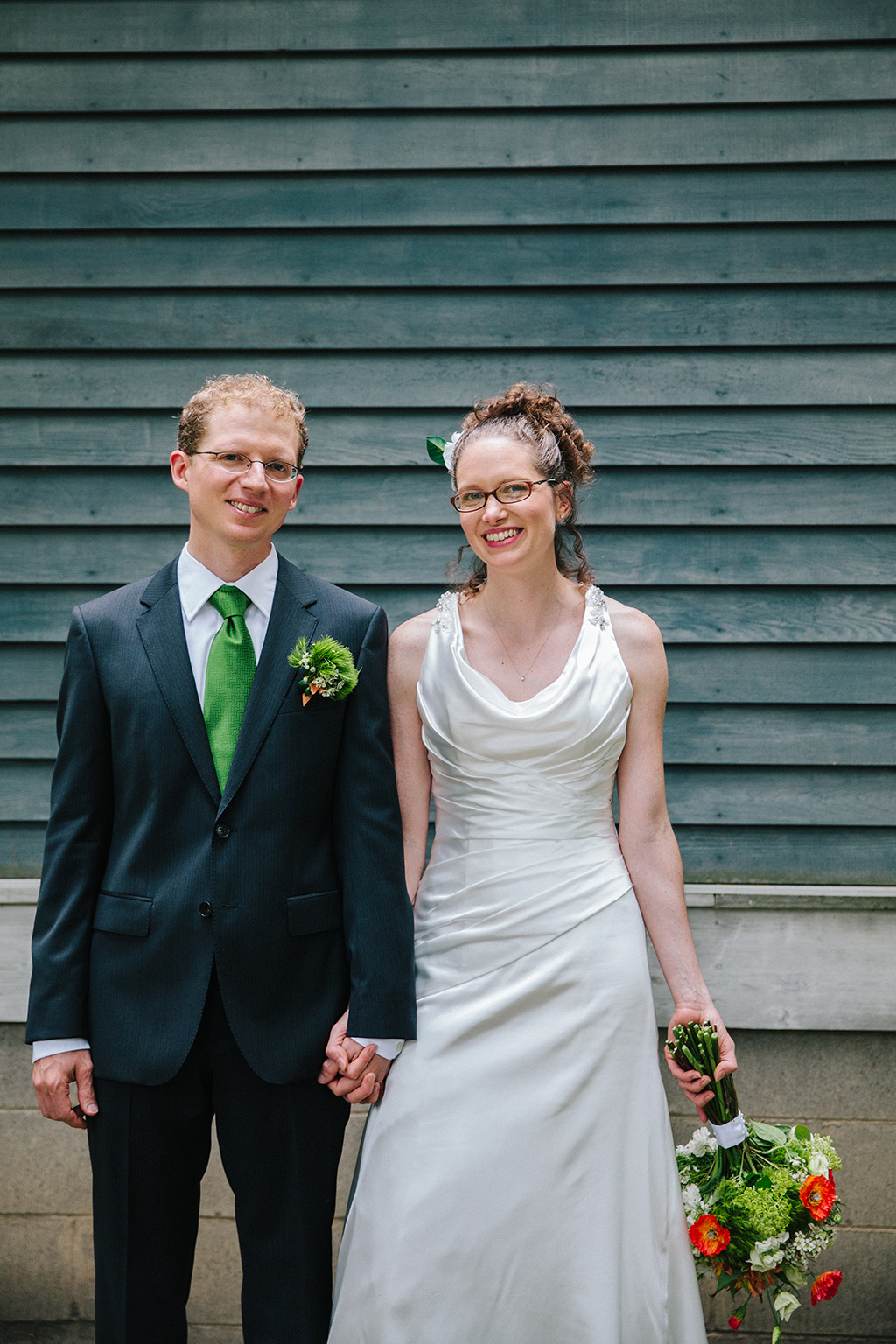 Laura & Andy's backyard wedding was personal, unique, and super pretty. They live in Portland, but decided to have their festivities take place at Laura's parents' house in Brimfield, Illinois. Every ...
VIEW POST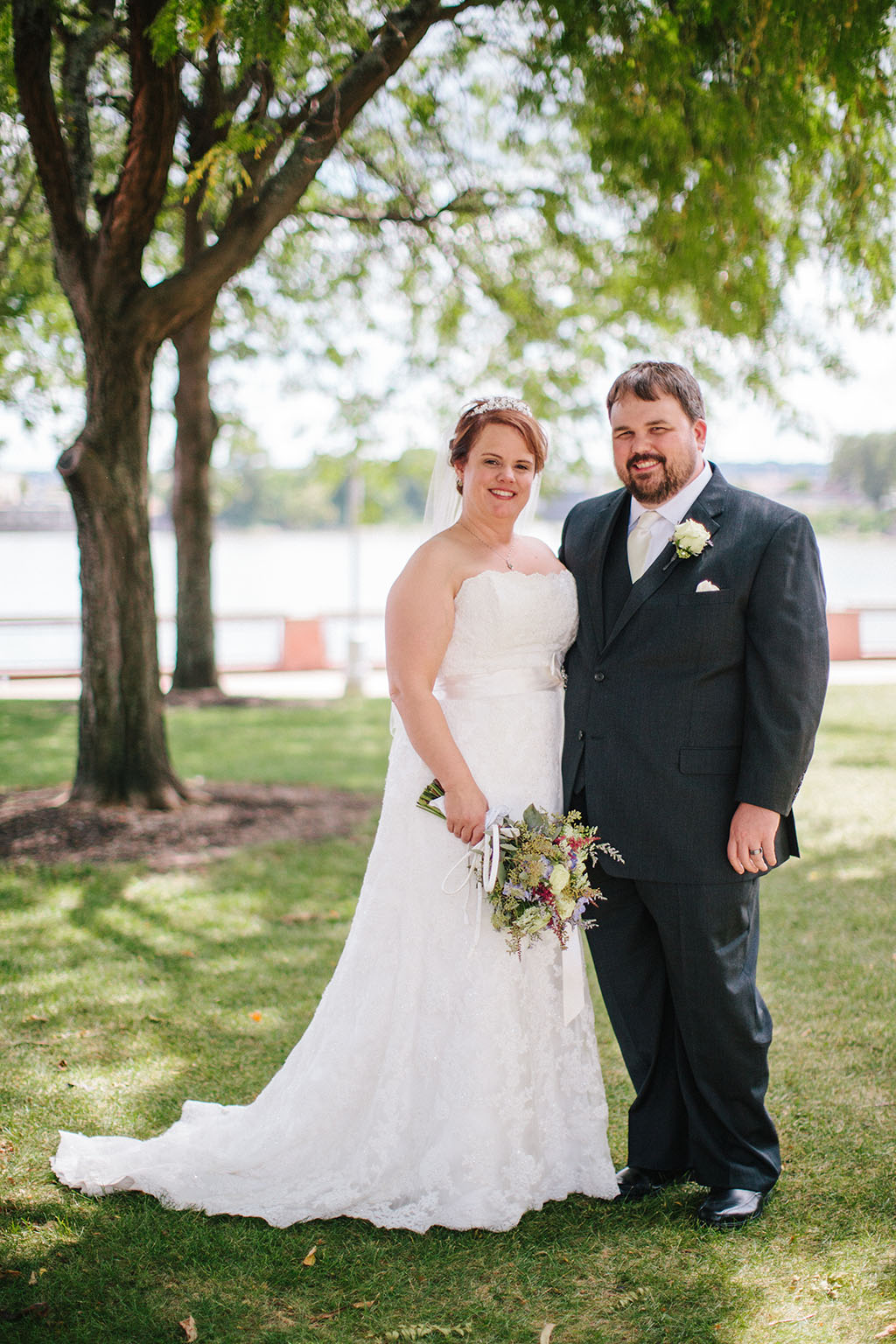 Jenny & Mark were married on an absolutely beautiful day for a backyard picnic wedding! Jenny put so much thought and time into planning the little details ... Andy & I had a blast photographi...
VIEW POST